4 July 2018
By Elaine Murphy
elaine@TheCork.ie
Fianna Fáil TD for Cork North West, Michael Moynihan has said that there is an inherent unfairness in the way the Rebuilding Ireland Homeloan Scheme is biased against unmarried people.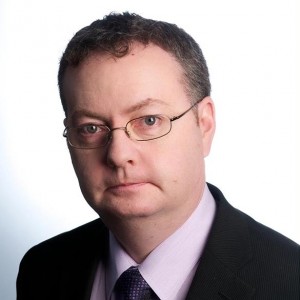 Deputy Moynihan was commenting after questioning the Minister for Housing on the guidelines used to determine if an applicant is a First Time Buyer or not.
"At present, if a person was in a long term relationship, but not married, and had bought a property but the relationship has now ended and the property has been disposed of as per the guideline, they are not re-classified as a First Time Buyer leaving them ineligible for the Rebuilding Ireland Home Loan.
"The guidelines state that 'applicants who are separated or divorced may be treated as first-time buyers, in accordance with the regulations'. However, if a person never married, they are not able to apply. This is inherently unfair and ignores the reality of modern life in Ireland.
"I am calling on the Minister for Housing, Planning and Local Government to amend the guidelines to let unmarried persons benefit from this scheme. They are being discriminated against just because they didn't get married. They have all the same challenges as separated and divorced persons but cannot access this scheme. It needs to change," concluded Moynihan.