15 November 2022
By Bryan Smyth
bryan@TheCork.ie
Fianna Fáil TD for Cork North West, Michael Moynihan, has welcomed Cabinet approval for the Gambling Regulation bill which will regulate gambling in Ireland.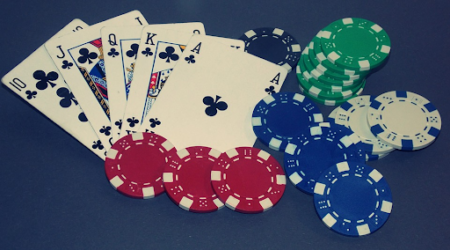 This is the first time major regulation of gambling has been legislated for in Ireland and will establish the Gambling Regulatory Authority of Ireland.
The regulator will have the authority to implement regulations regarding gambling while also being able to levy fines on gambling companies that breach the new rules.
Commenting on the bill, Deputy Moynihan said:
"Today is a really positive step forward as Fianna Fáil gets approval for this important legislation which will reform gambling laws in Ireland.
"I campaigned for this alongside my party colleagues for a number of years outside of Government and I'm thrilled to see it now happening.
"Laws surrounding gambling in this country largely haven't been updated for over 70 years. The online space has changed how gambling companies operate and this had had very detrimental effects on those vulnerable to problem gambling.
"These new laws will ensure there are appropriate safeguards and measures put in place to protect people from problem gambling in terms of banning inducements and gambling on credit cards.
"A Social Impact Fund will be funded by contributions from gambling companies and this is an important step. Mandatory contributions will be taken from their level of turnover to fund this which will put in place educational measures and supports for problem gambling.
"We are also implementing important measures to protect children and there will be fines for gambling companies who allow children to access gambling or that entice children to gamble through advertising.
"Many people across Ireland gamble safely and within their means and enjoy it. But, there are people who become problem gamblers and this can have a heavy impact on them and their families. These new laws will put in place consumer protection measures in order to reduce problem gambling."