14 January 2023
By Bryan Smyth
bryan@TheCork.ie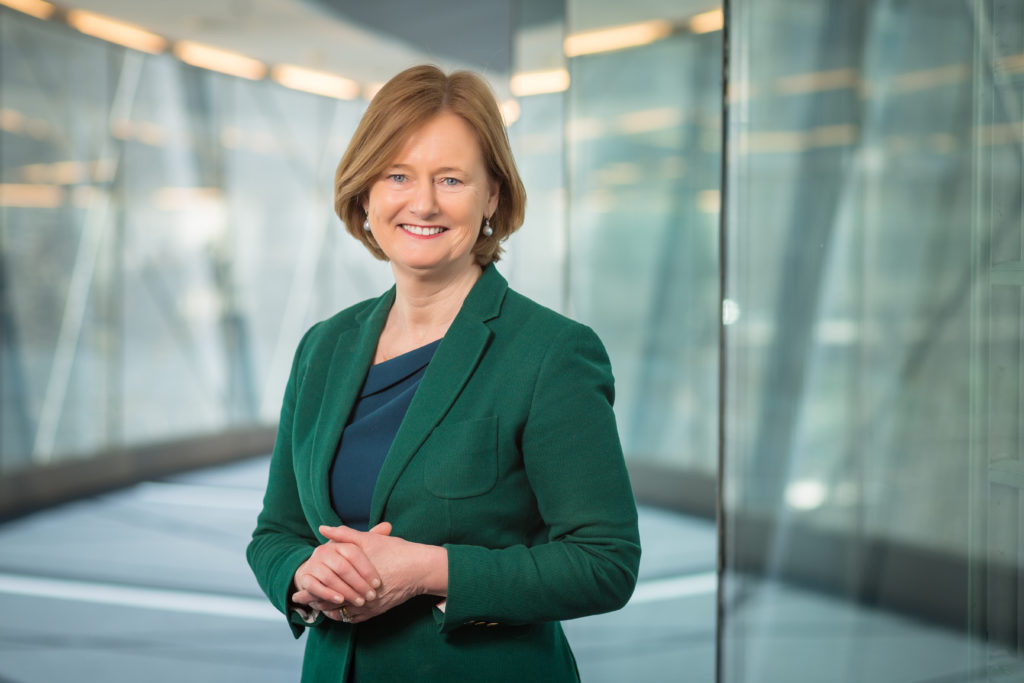 Ireland South MEP Deirdre Clune is calling for the establishment of a dedicated Health Committee at the European Parliament.
The Environment, Public Health and Food Safety Committee (ENVI) currently oversees public health issues that affect Ireland and all EU members.
MEP Clune, a member of that Committee and the temporary Special Committees on Beating Cancer and COVID-19, says, "it is time to give health a higher priority.
Since the pandemic we have seen the need for enhanced legislation to deal with cross border health threats and enable fair and equal access to medicines and care.
There is now a strong focus on increasing collaboration among public health systems across Europe, which has been a long-standing priority for the EPP Group in the European Parliament.
The Special Committees on Beating Cancer and COVID-19 have had great success in promoting a coordinated European response and advising concrete recommendations within their remit.
There are huge opportunities to enhance information sharing at the EU level when it comes to healthcare, but we need an appropriate and engaged forum to discuss these vital proposals.
I am therefore calling for the establishment of a dedicated European Parliament Health Committee."