4 February 2023
By Mary Bermingham
mary@TheCork.ie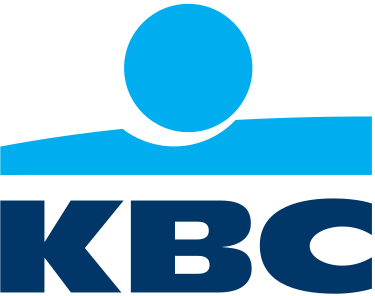 KBC Bank has written to customers to provide 6 months' notice that the following KBC 'Hubs' (that being the terminology used by the bank, instead of the word 'branch') will close permanently from 5pm on 10th March 2023: Galway, Limerick, Lapps Quay Cork, Wilton Shopping Centre Cork, Waterford, Maynooth, Main Street Swords, Blanchardstown Shopping Centre, College Green Dublin, Baggot Street Dublin and Stillorgan.
"Recognising that some of our customers may still wish to attend a KBC Hub in person beyond this date, the Grand Canal Dublin Hub will remain open until the 31st August 2023 and then permanently close from this date."
Most customers have transferred to Bank of Ireland. Those that have not can continue to interact with KBC via the mobile app, online, by phone or by post.
About KBC
KBC Bank Ireland plc is a bank in Ireland with offices in Dublin, Cork, Limerick, Galway, Waterford and Belfast.
It was established in 1972 as Irish Intercontinental Bank. In 1978 KBC Bank, which is headquartered in Brussels, acquired a 75% interest. KBC Bank acquired a full 100% shareholding in IIB in 1999, and in 2000 the bank's name changed to IIB Bank. In 2008, the 30th anniversary of KBC's majority ownership, the bank was renamed KBC Bank Ireland plc.
KBC Bank Ireland provided a wide range of banking services including Corporate, Commercial and Business Banking, Private Banking and Treasury & Capital Markets. Its mortgage division, KBC Homeloans, was a leading mortgage provider in Ireland.
KBC began operating a branch network in 2012 with a further build-out in 2014. This followed the exit of Halifax Ireland and Danske Bank from the Irish retail market, with some branches being located in former locations of those banks.
In April 2021, KBC entered into talks with Bank of Ireland to sell its performing loan book and announced its intention to withdraw from Ireland.