7 February 2023
By Tom Collins
tom@TheCork.ie
Cork City Council are delighted to announce that a Social Enterprise Regional Stakeholder consultation workshop is taking place in City Hall on Thursday, February 9th, 9am-1pm.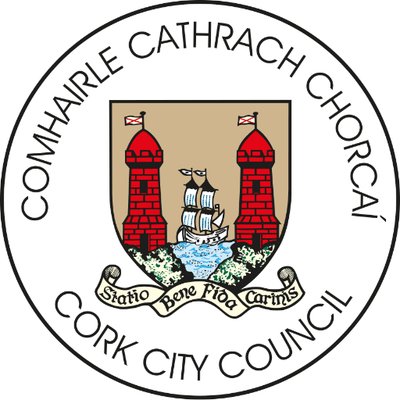 The purpose of the Workshop is to enable stakeholders (e.g. social enterprises, public sector and private sector organisations and other community and voluntary organisations) in the social enterprise sector feed into the preparation of the forthcoming National Social Enterprise Strategy, due later in 2023. The event is organised by the Irish Social Enterprise Network.
Participants at the Workshop will address 2 fundamental questions:
What are the challenges facing social enterprise over the next 5 years, and what solutions are needed to address these challenges?
What are the opportunities available to social enterprises over the next 5 years, and what steps need to be taken in order to realise these opportunities?
The Workshop is being facilitated by the Irish Social Enterprise Network and also speaking at the event are officials from the Department of Rural and Community Affairs, which has responsibility for the sector. Lunch will be provided for all attendees.
Those who wish to attend can register via Eventbite: https://www.eventbrite.ie/e/515593051697