21 March 2023
By Roger Kennedy
roger@TheCork.ie
Discover the Must-Have Items for Every Fashion-Conscious Woman
The Power of Accessories
Accessories hold the power to transform an outfit from ordinary to extraordinary. They can elevate a simple look and inject personality into any ensemble. For women, selecting the right accessory is an essential aspect of dressing stylishly and elegantly. From timeless pieces to the latest trends, there are a few accessories that no fashion-conscious woman should be without.
The Classic Handbag
A high-quality, versatile handbag is a must-have for any woman. It is not only a practical item for carrying essentials but also an opportunity to express one's sense of style. Choose a classic design, such as a leather tote or a structured satchel, in a neutral color to ensure it complements a variety of outfits. For a touch of luxury, look for brands known for their craftsmanship and attention to detail, like Gucci or Chanel.
Statement Jewelry
Jewelry is one of the most effective ways to add a touch of glamour to any look. Whether it is a pair of eye-catching earrings, a bold necklace, or an elegant bracelet, statement jewelry can instantly elevate an outfit. Look for pieces that reflect your personal style and make you feel confident. Mix and match different metals, stones, and designs for a unique and stylish look.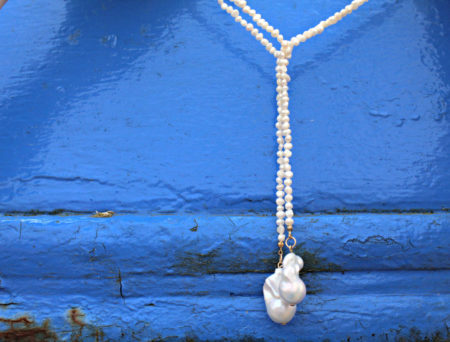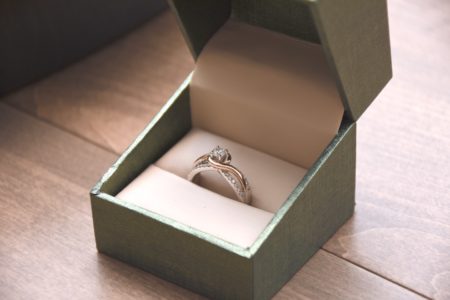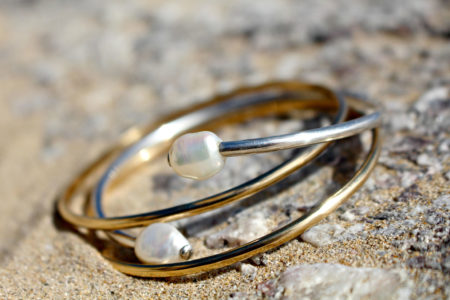 Scarves and Wraps
Scarves and wraps are versatile accessories that can be worn in numerous ways. They can be used to add color, texture, and warmth to an outfit, making them perfect for dressing up or down. Invest in a few high-quality scarves in different colors and materials to suit various occasions. Silk scarves, for instance, can be draped around the shoulders for a touch of elegance, while a cozy cashmere wrap is perfect for staying warm on chilly evenings.
The Perfect Pair of Shoes
A woman's shoe collection should be as diverse as her wardrobe. From classic pumps and comfortable flats to statement heels and stylish boots, having the right pair of shoes for every occasion is crucial. When choosing footwear, prioritize quality, comfort, and style. Brands such as Christian Louboutin, Manolo Blahnik, and Jimmy Choo offer a range of designs that cater to different tastes and occasions.
Enchanting Fragrances
A captivating scent is an often-overlooked but crucial accessory in a woman's arsenal. The right fragrance can leave a lasting impression and speak volumes about one's personality. Jimmy Choo perfume offers an array of enchanting scents suitable for various preferences and occasions. One particularly popular option is Jimmy Choo Blossom, a floral, fruity fragrance that evokes feelings of joy and confidence. With its blend of red berries, sweet pea, rose, and white musk, this perfume is perfect for both daytime and evening wear.
Belts and Waist-Cinchers
Belts are not only functional but can also add a stylish touch to any outfit. A statement belt can accentuate the waist and transform a simple dress into a standout piece. Choose belts in different widths, materials, and colors to suit various looks. For a more sophisticated option, opt for a waist-cincher, which can help create an hourglass silhouette when worn with dresses and high-waisted skirts.
Sunglasses and Eyewear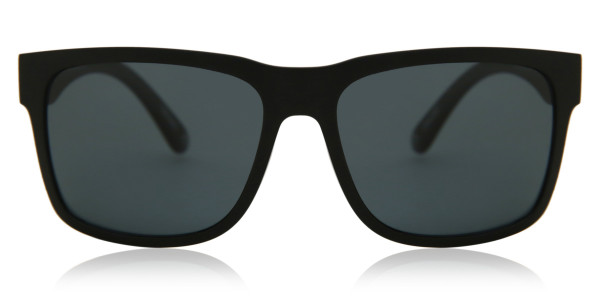 Sunglasses are not only essential for protecting the eyes from harmful UV rays but also serve as a fashionable accessory. Invest in a pair of high-quality sunglasses in a timeless design, such as aviators, cat-eye, or oversized frames. For those who require prescription eyewear, consider stylish and functional frames that complement your facial features and personal style.
Hats: The Finishing Touch
Hats are a chic addition to any outfit and can serve both practical and aesthetic purposes. From wide-brimmed sun hats and elegant fascinators to cozy beanies and stylish berets, there is a hat for every occasion and season. Choose hats that suit your personal style and face shape, and don't be afraid to make a statement with bold designs and colors.
Timeless Timepieces
A sophisticated watch is not only a practical accessory but also a symbol of elegance and refinement. Opt for a high-quality timepiece that complements your wardrobe and personal style. Classic designs with simple, clean lines and neutral colors are versatile and timeless, while statement watches with unique features can serve as conversation starters.
Tech Accessories: Fashion Meets Function
In today's digital age, tech accessories have become an essential part of our daily lives. From stylish phone cases and elegant smartwatches to chic laptop sleeves and fashionable headphones, these items can be both functional and fashionable. Look for designs that complement your personal style and seamlessly integrate into your accessory collection.
In conclusion, having a well-curated collection of essential women's accessories can make all the difference in crafting a polished, stylish look. By investing in classic, high-quality items such as handbags, statement jewelry, scarves, shoes, fragrances, belts, and eyewear, women can elevate their wardrobe and express their unique sense of style with ease.