9 June 2023
By Elaine Murphy
elaine@TheCork.ie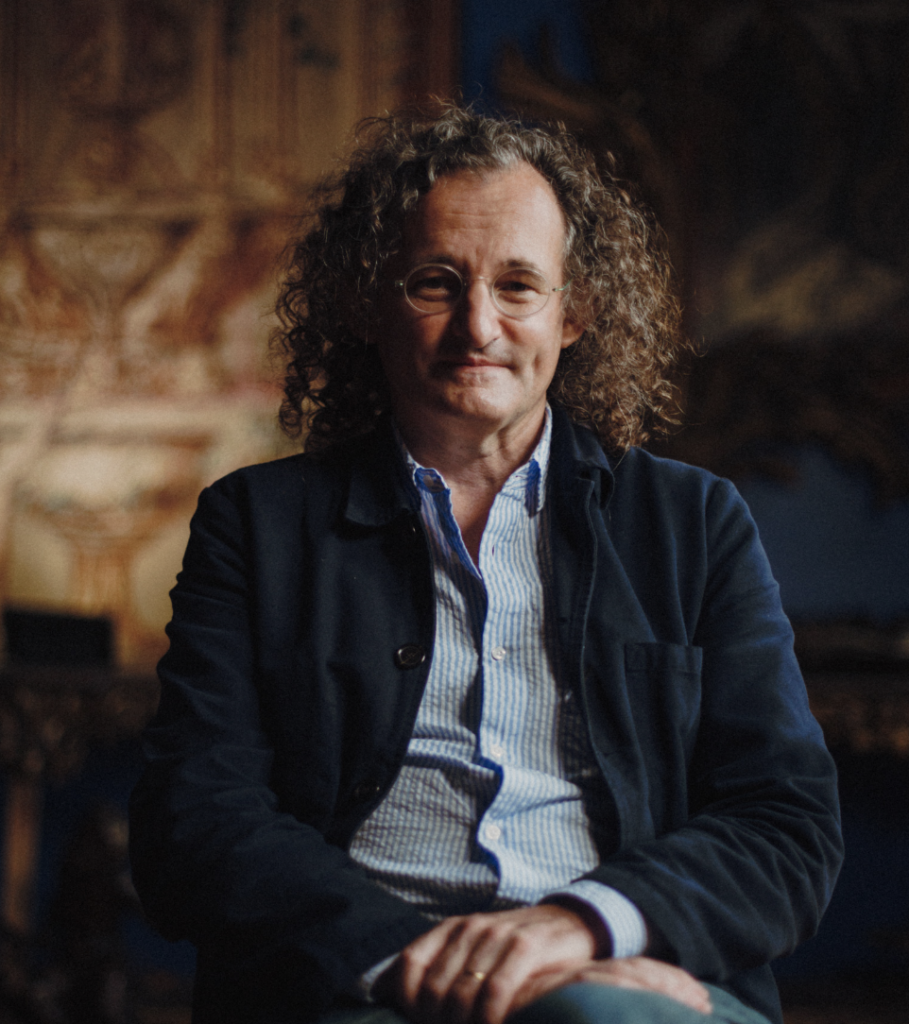 Martin Hayes announces solo DeBarras Show
Friday 6th October 2023
Tickets €30 on sale now:
https://debarra.ie/event/martin-hayes/
This October, Martin Hayes will make his first ever visit to DeBarras Folk Club for what is sure to be a remarkable performance.
Martin Hayes is one of the world's most celebrated fiddlers and an influential figure in Irish traditional music. Rooted in the classical, folk and contemporary worlds, Hayes is the founder of the seminal Irish-American supergroup The Gloaming, and has collaborated with everyone from Bill Frisell and Yo-Yo Ma to Sting and Paul Simon.
He formed his latest project, the Common Ground Ensemble, by identifying a group of musicians whose wealth of talent spans trad Irish music, improvisation, arrangement, jazz, avant-garde and cutting edge contemporary classical. His goal, he says, is simply "to have the most fun I can have when I'm on stage."
Hayes performs a special solo show at DeBarras, Friday 6th October 2023. Tickets €30 are on sale now from debarra.ie
Martin Hayes & The Common Ground Ensemble
Tour October 2023

Martin Hayes will also play FOUR Solo shows – indicated ***

***Fri 6 October – De Barras, CLONAKILTY

Wed 11 October – Band on the Wall, MANCHESTER

Fri 13 October – Earth Theatre, LONDON

Sat 14 October – University Concert Hall, DUBLIN

***Sun 15 October – Wyham Brewery, NEWCASTLE

***Tue 17 October – Redgrave Theatre, BRISTOL

***Wed 18 October – Howard Assembly Room. LEEDS

Thu 19 October – Vicar Street, DUBLIN

Fri 20 October – Vicar Street, DUBLIN – SOLD OUT

Sat 21 October – Royal Theatre, CASTLEBAR

Sun 22 October – St Luke's, CORK
Instagram: https://www.instagram.com/martinhayesfiddle
Facebook: https://www.facebook.com/martinhayesfiddle/
Twitter: https://twitter.com/MHayesmusic