21 June 2023
By Elaine Murphy
elaine@TheCork.ie
Three West Cork businesswomen represent Network Ireland West Cork at regional level of the 2023 Businesswoman of the year awards. Business Awards Finalists are Michelle Fox of Fox Interiors, Aisling Vaughan of Ayrie and Noreen Coomey Coach & Psychotherapist. The winners will be announced at an afternoon event at Liss Ard House near Skibbereen on Friday 23rd June. Special guests include Jacqueline O'Donovan of O'Donovan Waste, UK and Network Ireland National president Emma Early Murphy.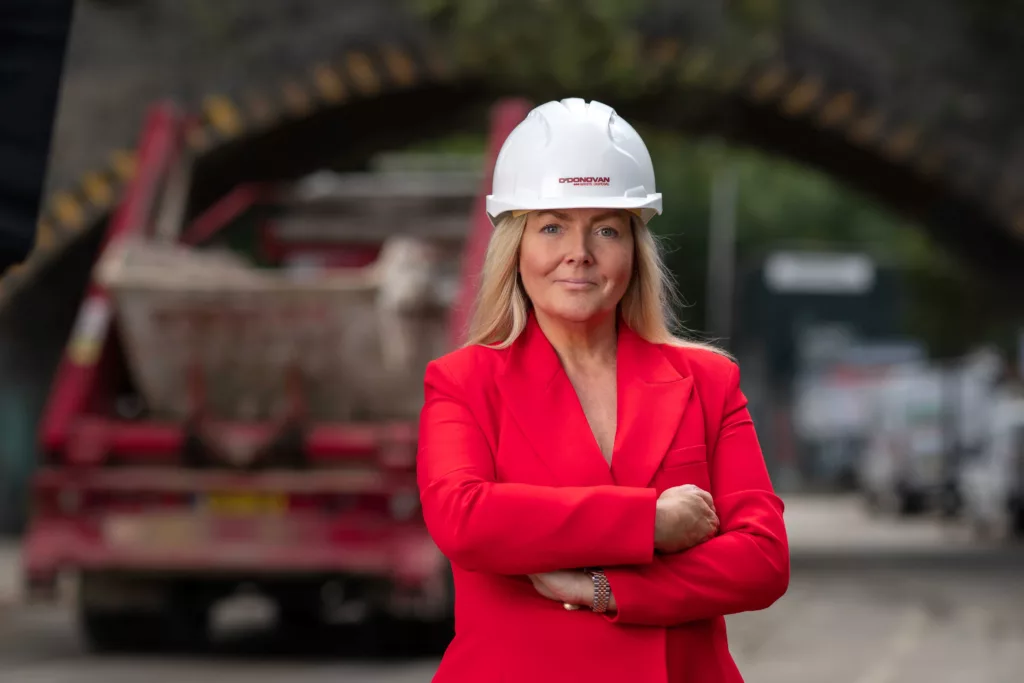 Jacqueline heads up the O'Donovan Waste business. She became the first female CEO in the world to earn a master's degree in demolition management. Her awards include PwC 'Private Businesswoman of the Year', Growing Business Awards 'Entrepreneur of the Year' and has twice been awarded the 'Director of the Year' title by the Institute of Directors (IoD). A dedicated philanthropist, Jacqueline has previously been honoured by the President of Ireland, Michael D. Higgins with a Presidential Distinguished Service Award for her continuous support of the Irish community in the UK.
Emma Early Murphy, national president of Network Ireland will also travel to West Cork for this prestigious event. Emma is an entrepreneur, business coach, mentor and connector with 20+ years experience in corporate sales, marketing and leadership roles across telecoms, retail and hospitality, as well as self employment. An award-winning businesswoman, Emma won Networker of the Year in 2014 with her local Chamber and was crowned Network Ireland National SME Businesswoman of the Year 2016. She was also the Local Enterprise Office Leading Light in Business for 2020 as part of their National Womens Enterprise event. Emma is founder of The Power of U, specialising in business coaching, mentoring and consultancy and is passionate and dedicated towards supporting women in business at all levels to achieve their goals.
This event will be held at Liss Ard estate just outside Skibbereen with a prosecco reception, followed by afternoon tea and the Businesswoman of the Year awards presentation. This event is open to all to celebrate and champion businesswomen of West Cork and to be inspired by their achievements, all in the beautiful surrounds of Liss Ard estate. Tickets are priced €45 and can be purchased on Eventbrite.