10 July 2023
By Tom Collins
tom@TheCork.ie
One of the fastest-growing sports in America and Europe has finally reached the Rebel County. Pickleball – a paddle / racket sport described as a mix between table tennis and badminton – has grown only bigger and bigger since its invention in 1965, and has been a hit stateside with players young and old. Speaking after the founding of the first pickleball club in Cork, inaugural Rebel Pickleball Chairman Terry O'Sullivan was quick to praise how open the sport is to newcomers of any ability: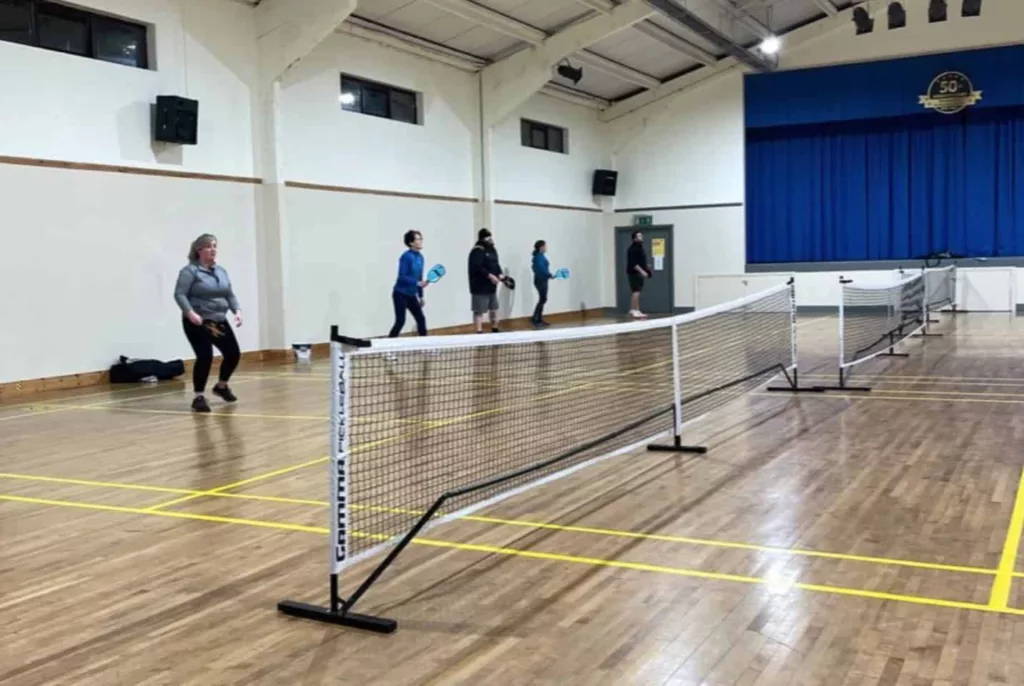 "In my life I've played a lot of sports: from football & hurling to things like tennis, hockey & cricket, and I'm always on the lookout for new sports to try. A friend showed me a video of pickleball, and a few things immediately jumped out at me. First, the game seemed simple enough – easy to follow the flow of a match, how it worked, things like that, and it looked like a lot of fun.
"Second, the range of ages and fitness of the people in the videos," Mr. O'Sullivan continued, "and these were matches at a high level, but it really seemed like a game that anyone could pick up, at any point in their life, and really enjoy." A 2022 Time Magazine article backed up Mr O'Sullivan's intuition, quoting a survey done by the American Sports & Fitness Industry Report that more than half of the sport's core players were over 55 years old. "You get a really good workout in," Mr O'Sullivan added. "As much as you would with any racket sport. But because the court is small, and popular tactics would mean the game is based around fast-paced rallies back-and-forth, there isn't as much sprinting, and the nature of the paddles means that the game is relatively low-impact on your joints."
Playing out of the Inniscarra Community Centre in Ballyanly for the past few months, the sport has been a smash hit amongst Leesiders, with Rebel Pickleball training sessions regularly hitting capacity on a weekly basis. "What's really been remarkable so far is the variety of backgrounds the people have coming to the sessions. There's been people looking for a way to keep fit & active, people who are absolute tennis aces looking to give another sport a go, people who haven't played a sport in twenty years – and the games have been so competitive," Mr O'Sullivan added. "You can really see why it's been so successful in places like the United States and Europe, and we're excited to see how far we can take it in Cork!"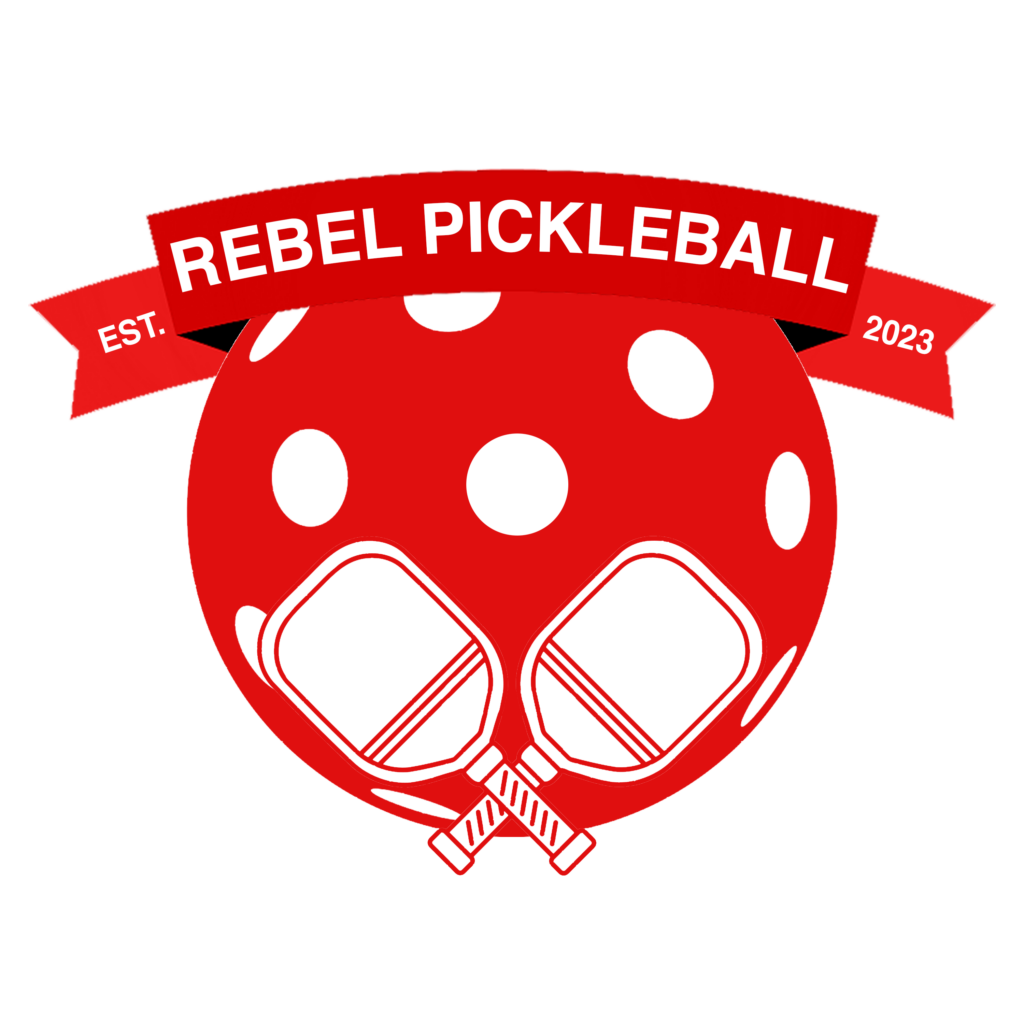 Rebel Pickleball holds sessions every Wednesday evening in Inniscarra Community Centre in the Ballyanly Sports Complex. Equipment is provided for newcomers, generally running for up to two hours, with a moderate fee for hall rental & club development. New players will be shown how to play the sport, and helped to develop their skills. For any queries, or to get up-to-date information on the club, search "Rebel Pickleball" on Facebook, or email RebelPickleball@gmail.com.