19 July 2013
By Tom Collins
tom@thecork.ie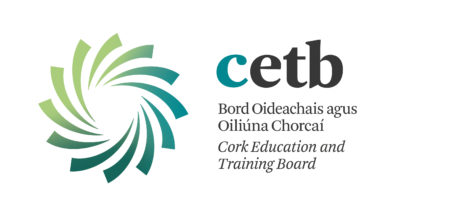 FÁS courses in Cork will be delivered by a new organisation soon
It's called the Cork "Education and Training Board " or C ETB and was formed by the merger of the old Cork City, and Cork County VEC's
Nationally the Government is saving more than €2 million by merging 33 VEC's into 16 so-called "Education and Training Boards"
The first meeting of the new Cork ETB took place last evening.
Fine Gael County Cllr Gerry Kelly was elected as Chairman, Teacher Sean Roberts was elected as Deputy Chairman, while Ted Owens is the new CEO.
New Chairman Cllr Gerry Kelly says having a single agency – the ETB – delivering education to both young students and for Jobseekers of all ages makes sense.
0718-ETB-01-chair-cllr-gerry-kelly-EXPLAINS-WHAT-THE-ETB-DOES.mp3