9 August 2014
By Bryan T. Smyth
bryan@TheCork.ie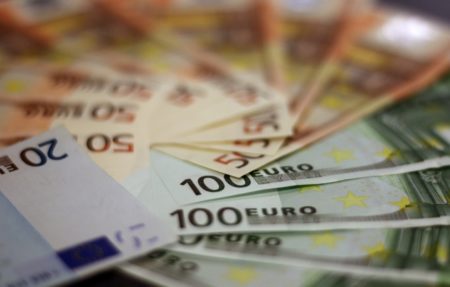 Increased crime in urban and rural areas, the cost of house insurance and the loss of faith in the Irish banking system is driving people in Ireland to put their valuables in safety deposit boxes, but banks are moving out of that business. So stepping in to fill the gap are two entrepreneurs. One is Corkborn David Walsh, the other is Seamus Fahy.
They are the founders of "Merrion Private Vaults", and the company commenced taking advance bookings for the safety deposit boxes in Dublin last week, the majority of those interviewed cite the danger of having valuables in the home robbed and the high cost of insurance as the main reason for taking a safety deposit box.
"We received over 900 enquiries and last week our sales office met with many of these potential clients. They represented a cross section of society in this country – business people, farmers, retired couples, young householders and international people working and living in the country.

"The fear of aggravated burglaries and the high cost of insurance were top of the list for booking the safety deposit boxes. A safe in the home is not enough and they feared that violence would force them to show the criminals where the safe was located. They also find it impossible to find anywhere to keep valuables with banks closing branches around the country,"
he said.
A young couple who invested in jewellery during the good times said they were paying €4,000 to insure it in the home.
"So they have opted to put the jewellery in two safety deposit boxes, each box holding jewellery worth €100,000. Our insurance company has quoted €200 a year for each box. This is a massive saving for the family,"
Seamus said.
Other new clients, with over €100,000 on deposit in banks, said they feared the collapse of the European economy as they will lose their nest eggs. So they have opted to buy gold and silver and place it in security box.
Merrion Private Vaults will have several thousand safety deposit boxes of varying sizes available in September. Clients will retain a safety deposit box for an annual fee that starts at €300 incl VAT. This fee represents less than one euro a day
Up to 20 jobs will be created directly in the company and in supporting service providers.
The entrepreneurs behind Merrion Private Vaults, Seamus Fahy from Limerick and David Walsh from Cork said that the vault has been built from scratch and has the very latest security technology installed.