24 March 2016
By Tom Collins
tom@TheCork.ie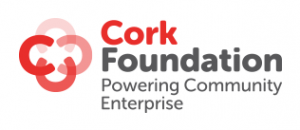 Is corporate giving good for business? Research and feedback from companies engaged in giving to good causes suggests the answer to this question is a resounding yes! But why is it good? How can greater participation in corporate giving be encouraged? What are the challenges in developing a corporate giving programme?
These are just some of the questions to be explored at an upcoming Business Networking event being hosted in the Port of Cork. Organised by Cork Foundation in association with Philanthropy Ireland it will involve a panel discussion of key speakers from the Cork business community including KPMG, Port of Cork, Junior Chamber Cork, Yellow Harbour and Suspended Coffees.
Businesses do give generously to good causes, providing both time and money. Planned, structured, strategic giving programmes make significant contribution not just to a cause but also to the business, by supporting staff engagement, customer satisfaction and corporate profile.
By opening a discussion on corporate giving it is hoped to raise awareness of the value of such activity while providing insights on how business can effectively engage with a planned programme of corporate philanthropy. The event provides a unique opportunity to reflect on what can work well while networking with business peers and colleagues.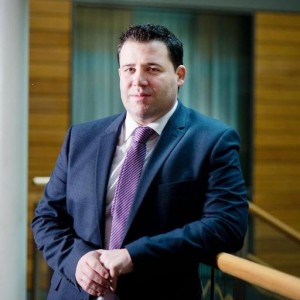 CEO Cork Foundation Pádraic Vallely commented on the launch of the event, "We believe in the vision of Cork people helping Cork people. We want to Inspire Cork people at home and abroad to give back to their communities to help them survive and thrive.
This panel is a snapshot of our society, with Public, Privates and Non Profits working together to make Cork a better place."
Cork Foundation chairperson Yvonne Barry said. "We are delighted to be partnering with Philanthropy Ireland for this event. We want to start a conversation about corporate giving in Cork and want to talk to as many organisations in Cork about our aims and objectives.
Commenting on Corporate Giving, Éilis Murray, Executive Director of Philanthropy Ireland, stated that "While we acknowledge the valuable contributions of support from businesses in the Cork area, we believe many more will engage with philanthropic giving when given the opportunity to link with peers on how this can best be achieved."
The event takes place on Thursday 14th April, 7.30a.m. – 9a.m. in the Port of Cork building.
For further details contact info@corkfoundation.ie or info@philanthropyireland.ie