22 April 2016
By Bryan T. Smyth
bryan@TheCork.ie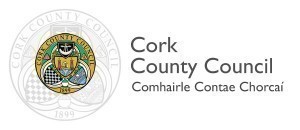 An array of events are planned for the weekend of 22nd – 24th April on the historic Camden Fort Meagher to commemorate 1916.
The unique 1916 weekend which was launched recently by the Mayor of Cork County Cllr John Paul O'Shea will feature daily concerts, seminars, re-enactments, pipe bands plus much more. The Mayor was joined by renowned Soprano Cara O'Sullivan who will perform in concert at the Fort on Saturday the 23rd of April as part of the celebration as well as other participants of this unique and historic weekend.

Commenting on the event, Mayor O' Shea said "This is a very special event in the calendar of commemorating 1916 and it is wonderful to do this on a very historic site that is Camden Fort Meagher. I want to commend the members of local Crosshaven Community Association, Rescue Camden and staff of Cork County Council who are all involved in planning this wonderful event and wish them every success in their final preparations".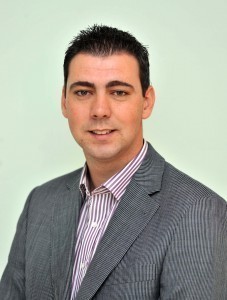 This unique event will feature free access to the Fort on Friday the 22nd of April so everyone is invited. There will be a seminar on 'The Aud' and 1916, re-enactments and live music and concerts featuring Cara O'Sullivan, Java Ladies Harmony Chorus, Brandy Lane Orchestra, Chamber orchestra and more!
Noel Condon, Chairman of Rescue Camden said "The event promises to be a very exciting weekend and for people, family and friends with an interest in history and 1916 Camden Fort Meagher is the place to visit. The two concerts will involve top class musicians with their theme being 1916, as well as seminars, exhibitions there is plenty for all the family and we are really look forward to the public's support".
For further information on Camden Fort Meagher, you can visit the website at www.camdenfortmeagher.ie or Camden Fort Meagher on Facebook.
Camden Fort Meagher is owned by Cork County Council and is currently undergoing restoration in conjunction with the local community and Rescue Camden. Camden Fort Meagher is internationally recognised as being "One of the finest remaining examples of a classical Coastal Artillery Fort in the world". For almost 400 years the fort played a key role as a strong strategic position for the defence of Ireland, the west coast of England and Wales. 65% of the fort is located underground in a labyrinth of tunnels and chambers.