4 May 2016
By Tom Collins
tom@TheCork.ie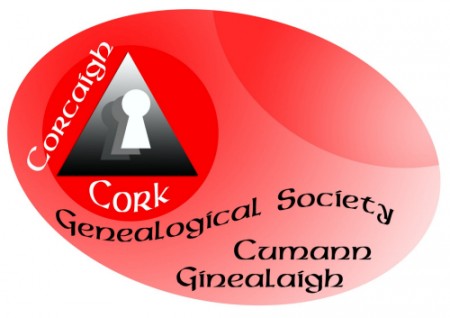 West Cork: Sunday 15th.May 2016 in the Celtic Ross Hotel Rosscarbery Co. Cork from 2 pm.-5 pm.
North Cork: Sunday 22nd May 2016 Hibernian Hotel Mallow Co. Cork from 2 pm.-5 pm.
Admission is free event sponsored by Cork County Council and Cork Genealogical Society.
Speakers.
Mr. Tony McCarthy well known author/editor and lecturer in UCC.
The 1916 Proclamation states: "In every generation the Irish people have asserted their right to national freedom and sovereignty; six times during the past three hundred years they have asserted it in arms." True of false? How anxious for independence were the nine generations who lived between the death of the Great O'Neill in 1616 and the death of Patrick Pearse in 1916? An attempt is made to answer this question during a quick gallop through 300 years of Ireland's bloody history. You won't be bored!
Dr. Paul MacCotter Historian and Genealogist
County Cork 1916, a long tradition of Irish rebellion'
This talk will first consider county cork and its hinterland in relation to the Easter Rising of 1916, before going on to consider the proud history of Irish rebellion here over the centuries'.
Ann Marie Coghlan professional genealogist
How to find out more about your family in the early 20th century using records and other sources.
Cork Genealogical society members experienced in tracing ancestors will be available to help by looking at available records from early 1900's on a one to one basis.