11 July 2016, Monday
By Bryan Smyth
bryan@TheCork.ie
Volvo Cork Week, is underway. It takes place from July 10th to 15th July, and is the biennial regatta hosted by the Royal Cork Club in Crosshaven, Co Cork.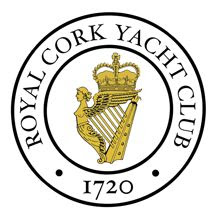 This year it was being preceeded by a Family Fun Day in Crosshaven Village on Saturday and an Open Day in the RCYC yesterday.
Racing starts on Monday, July 11th and continues throughout the week. The Inaugural Beaufort Cup, where teams from the uniformed services will compete for a €10,000 prize for the charity of their choice, will leave Haulbowline Island at 10.30am today and that will be preceeded by a Flypast by the Air Corps and 2 x 18.5 tonne armoured vehicles, plus crews, will be on the pier in Cobh and there will be visiting naval vessels from the UK and France in the harbour.
The Cork Harbour courses are planned for Thursday, 14th June, where the wonderful sight of many, many boats, racing in one of the world's most spectacular natural harbours can be enjoyed from all vantage points.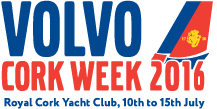 Entertainment highlights at Volvo Cork Week include The Frank and Walters on Friday 15th. Full details on www.corkweek.ie