20 July 2016, Wednesday
By Tom Collins
tom@TheCork.ie
Sinn Féin members from across Cork will gather in the Common Inn this Thursday evening, July 21st, as part of the process of setting out the party's strategic direction for the next ten years.
The meeting is one of over 40 meetings that will take place across the country this week that will see thousands of republicans coming together in communities the length and breadth of the land to give their views and ambitions for Ireland over the next decade, as we continue to work towards Irish Unity and social transformation.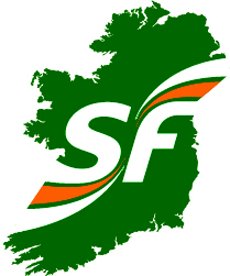 Sinn Féin President Gerry Adams TD will be the keynote speaker at the meeting.