27 September 2016
By Elaine Murphy
elaine@TheCork.ie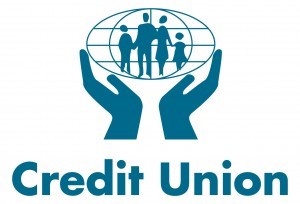 Gurranabraher Credit Union is delighted to see that Credit Unions have topped the table again in the recent the CXi "Ireland Customer Experience" Report 2016. CXi has a unique data set of 72,000 consumer brand evaluations across 170 brands, now based on two years of ongoing research. This research has found that Credit Unions, for the 2nd year running, are top for "Customer Experience".
This result is in spite of a very difficult regulatory environment which makes it challenging for Credit Unions to develop the member centric products that its members want. Although some Credit Unions have piloted Debit Card solutions for its members the final go ahead still seems some time off while the Central Bank considers whether Credit Unions can offer such services.
Like other Credit Unions, Gurranabraher Credit Union is run by and for the benefit of its members. The relationship with its members has been forged into a powerful bond since its inception over 50 years ago, and built on trust of its members.
In response to this report, Philip Hosford – CEO Gurranabraher Credit Union said "This report is no surprise to us! Credit Unions, such as Gurranabraher Credit Union have always put its members at the centre of everything we do no matter what challenges are poised?" He went on to say that "our Credit Union has been helping our members the boom and bust years and Gurranabraher Credit Union will continue to work with all stakeholders to demonstrate the great opportunities that Credit Unions can offer to community on the Northside of Cork City."