13 November 2016
By Tom Collins
tom@TheCork.ie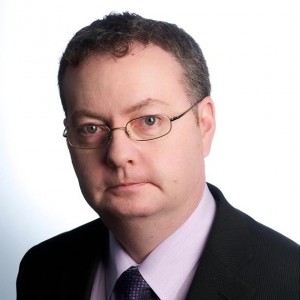 Medical review delays causing hardship for families
The Fianna Fáil Chief Whip, Michael Moynihan has called for additional resources to be made available to the Medical Office in the Department of Social Protection to reduce the backlog, and speed up the processing of applications for disability claims, invalidity payments and Carer's Allowance.
Deputy Moynihan made the plea during the second stage of the Social Welfare Bill which puts into effect the Social Protection elements of Budget 2017.
"There are many examples of people making applications for Carer's Allowance, and not getting a result up to five or six months later. This is simply not fair," said the Cork North West TD.
"People providing care to family members often give up their job, or are not entitled to other social protection payments."
"It's deeply unfair that they have to wait many months for the Medical Officer in the Department to review the medical reports."
"It's clear to me that there aren't enough people working in this section of the department to deal with the number of applications requiring a medical review."
"I've had people come into my office at their wits end waiting on the review. In one such case, a family had to put the person in need of care into a nursing home, as they couldn't wait any longer for the review."
"How does this make social, economic or medical sense? We know that people do much better when they are in their own home being cared for by someone they know."
"If there is a problem in the Department's processes, it needs to be fixed. If that requires additional staff to be seconded, then it must happen. It's just not fair asking people to wait so long," concluded Moynihan.