17 November 2016
By Bryan Smyth
bryan@TheCork.ie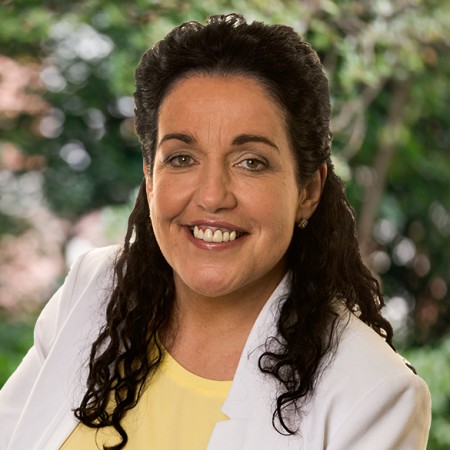 Cork South West TD, Margaret Murphy O'Mahony was the first female TD elected in her constituency inthe histroy of the Irish State. When elected she signalled that gender equality would be one of the many issues she would like to address during her term.
Today, research from Morgan McKinley, one of Ireland's largest recruitment firms, showed that on average women early 20% less than men for doing the same job.
Margaret Murphy O'Mahony has commented: "What's deeply disturbing is that as women progress in their careers, and gain experience, their earning power compared to men drops to such a level that after 15 years, they earn 28% less than their male counterparts," said Murphy O'Mahony.
"Despite significant progress towards women's economic independence in Ireland, women remain at a disadvantage economically."
"The research also found that the earnings gap is maintained despite increases in educational attainment. While quality education undoubtedly improves career prospects, the same cannot be said for a woman's take home pay."
"It's inexcusable that people are paid different rates of pay simply because of their gender. We wouldn't accept it on any other basis, and we must do everything to raise the issue, but also work with employers to ensure that the gap is bridged as quickly as possible."
"If two people are doing the same job, they should be on the same salary. No ifs, no buts, no maybes."
The TD concluded "Together, we must do more to raise awareness and advance equal economic independence to eliminate gender inequalities in pay. In 2016, it is unacceptable that pay can be defined by gender and we must not accept any deviation from the principal of equal pay for equal work,"