4 January 2017
By Tom Collins
tom@TheCork.ie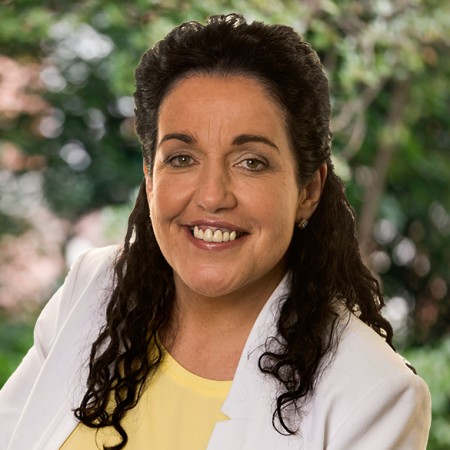 Fianna Fáil Spokesperson on Disability, Margaret Murphy O'Mahony has said that the Government is failing children with special needs in Cork.
Deputy Murphy O'Mahony made her comments in light of information she received through a parliamentary question which shows that only 1% of needs assessments in the Cork South Lee area were completed within the statutory time frame.
"Information I received following a parliamentary question revealed that 459 applications for Assessment of Need were received in the Cork South Lee area between 1st January and 30th November 2016.
"However, by the 30th September 2016 only five assessment reports were completed within the timeframe specified in the 2005 Disability Act.
"This effectively translates to just 1% of applications being completed in the appropriate timeframe.
"The 2005 Disability Act states that an assessment of need must commence within three months of receipt of a completed application and must be completed within a further three months," said the Cork South West TD.
"However, it's clear that in the vast majority of cases this is simply not happening. Time and time again the Government extols the benefits of early intervention but in reality they do not practice what they preach. As a consequence children with special needs and their families continue to suffer.
"Failure to complete assessments in the statutory time frames should be the exception rather than the norm. Such delays can have a negative impact on a child's development and the Government must step up and do more and address the unacceptable backlogs in the system. Our children deserve better than to be left languishing on waiting lists," concluded Murphy O'Mahony.