7 January 2017
By Bryan Smyth
bryan@TheCork.ie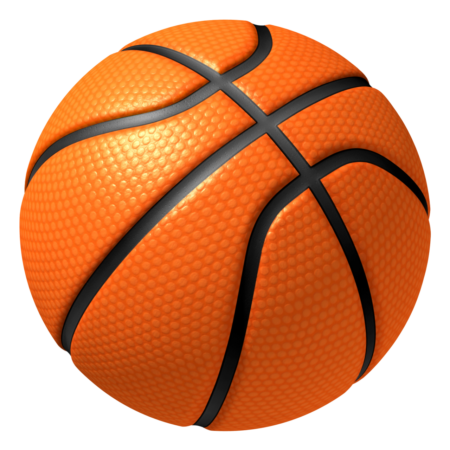 Cork produced yet another thrilling day of basketball action today as the Hula Hoops National Cup semi-finals continued in Neptune Stadium and Parochial Hall.
Courtyard Liffey Celtics booked their spot in their first Hula Hoops Cup final at this level to tee up a showdown with reigning champions Ambassador UCC Glanmire when they overcame DCU Mercy 83-72 in the semi-final.
Indeed, the Kildare side dared to dream as they played smart and clever basketball to ensure victory. Jazmen Boone was in impressive form, driving through for 26 points, while Karen Mealey took on the mantle of point guard in style and led from the front in a composed manner. Despite the best efforts of Sarah Fairbanks, Jasmine Wooton and Bronagh Power-Cassidy of DCU, they just couldn't fight back and Celtics ran out convincing winners in the end.
"It feels fantastic. I don't really know what to say, everybody played their part," said Head Coach Mark Byrne. "I'm really delighted with the girls, to come back after that loss three weeks ago. We were really smart today, we were composed. We were patient today too."
Meanwhile, the two Hula Hoops Men's National Cup semi-finals also took centre stage today and has set up a final clash between Griffith Swords Thunder and Pyrobel Killester as they overcame SSE Airtricity Moycullen and UCD Marian in their respective games.
Swords were first to take to the court and a superb first quarter display from Isaac Westbrooks – which included 10 points, four rebounds and four assists – kicked Swords into a 17-25 lead at the first buzzer. It wasn't an easy journey for Swords though, with Phillip Lawrence-Ricks and James Lougnane making it their business to make life difficult for them at the other end of the court, netting some nice scores early on to keep Moycullen in touch at the break, 29-43.
Paul Freeman was the spark behind the Galway's side comeback in the second half, as they began to throw everything at Swords and managed to turn the ball over a number of times and used it efficiently at the other end. The mountain was just too big to climb at that stage though, and Swords held on to win.
Meanwhile, it was the small things that made the difference in the second game according to Killester Head Coach, Brian O'Malley.
"When you've two quality teams going against each other, small things make the difference," he said after his side overcame UCD Marian 81-69. Indeed, while that may be the case, a sterling performance from Jermaine Turner that included 15 points and 28 rebounds was key for Killester and with an in-form Cian Nihill and Ciaran Roe pitching in with 16 points each, they marched through to a final showdown with Griffith Swords Thunder.
Good scoring from Killester early on sent them into a 24-17 point lead in the first, a lead they held onto firmly in the second quarter to see them up by 10 at the break.
"We probably shot the ball better than they expected," O'Malley reflected, "But it was to the standard we expected because they double and triple teamed Jermaine and gave us some wide open ones to knock them down."
UCD weren't ready to give up without a fight though, and looked to Dustan Moreira, Dan James and Mike Garrow for key shots and it seemed like the comeback was well and truly on in the third quarter as they began to run at Killester, but cool heads and determination kept Killester on course for what would be a memorable victory – made all the sweeter off the back of last year's Cup semi-final defeat at the hands of Templeogue.
"I'm delighted for the club, it's great to be back [in the final], it's been a while since we've been in it. I'm delighted for the group of players we have there, they've put it all in," continued O'Malley. "But we haven't won anything yet. We've a lot of hard work to do and we're under no illusions – Swords are a great team and we know we'll have our work cut out for us."