14 February 2017
By Bryan T. Smyth
bryan@TheCork.ie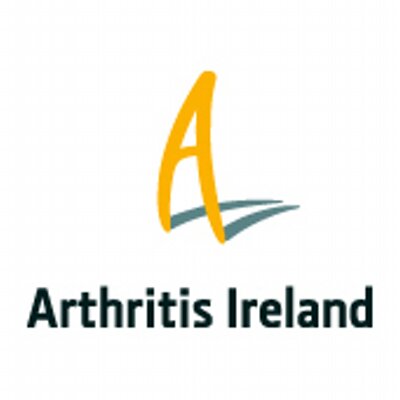 John O'Flynn, Arthritis Ireland's Chairman and Cork native, has been living with arthritis for the last eighteen years and has recently completed his sixty-sixth consecutive monthly hospital visit for severe treatment to manage his arthritis. John has arthritis from his eyes down to toes, but despite his pain he has decided to walk the Camino de Santiago to raise awareness for Arthritis Ireland and to let people know there are ways to make your life better if you are living with arthritis.
Arthritis accounts for 1 in 3 GP visits, approximately 165,000 (18%) of people with arthritis in Ireland are under 55. By the year 2030, 1 in 4 Irish people aged 18 or older will have doctor-diagnosed arthritis.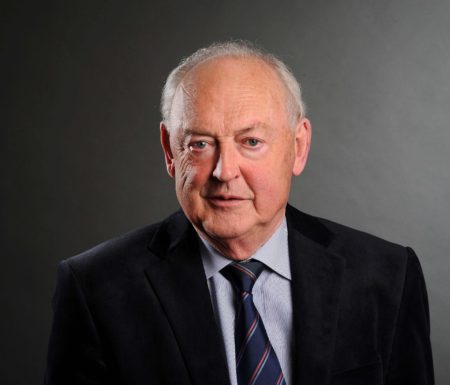 John O' Flynn is the first national Chairman of Arthritis Ireland who is not from a medical profession and is determined to raise awareness that there are remedies and aids available to help people with arthritis to live a fuller, more enjoyable life while managing their condition. John O' Flynn comments: "I'm going on this Camino because I see it as an opportunity to do the walk to raise money and to raise the profile of the organisation. I want people to realise that if I can do it – a 75 year-old-man – then anyone can do it. That even if you suffer with it, you have to get on with life and understand that you have to try and not give up. Nobody said that this disease was easy, but life isn't easy – you just have to try your best and get on with it".
Join the Arthritis Ireland team this March walking the Camino de Santiago to raise funds for Arthritis Ireland. This beautiful walk is broken up into manageable stages of about 20kms per day stopping for coffee and chats along the way. The dates are Saturday 25th of March until the 1st of April, walking from Sarria to Santiago de Compostela, where you will be awarded with your pilgrim certificate. Find out more by calling Arthritis Ireland on 01 6618188 or visit www.arthritisireland.ie.
If you would like to donate to John's campaign to raise funds and awareness for Arthritis Ireland log on to https://give.everydayhero.com/ie/john-s-camino-challenge-for-arthritis-ireland (John will be covering all his own expenses for the trip, so every penny donated will go directly to Arthritis Ireland services).