22 February 2017
By Bryan T. Smyth
bryan@TheCork.ie

Organised by Cork City Council, The Cork St Patrick's Festival will take place from March 17th to March 19th with over 50,000 visitors expected to attend the Cork St Patrick's Parade on Friday March 17th.
Throughout the festival weekend, Cork will be a hive of activity with the Pop Up Festival Food and Craft Market, traditional Irish music in the Lee Sessions, exhibitions celebrating the uniqueness of Irish culture, theatre, music and special guided tours and talks.
Lord Mayor excited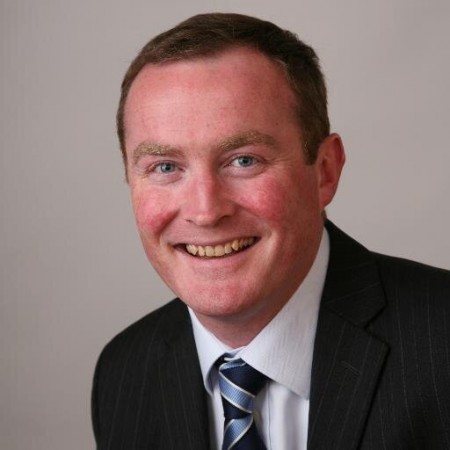 The Lord Mayor of Cork, Cllr. Des Cahill said
"The theme of this year's parade is Cork – A City of Community, Culture, & Commerce, and the Parade will celebrate the strength of community, diversity of culture and entrepreneurship that has helped shape Cork into a modern vibrant city. The Parade will be a showcase of the people and communities that make Cork so special.
The Cork St Patrick's Day Parade will be a vibrant carnival of colours, music, marching bands, amazing floats and community groups with up to 3000 participants taking part. Renowned spectacle and street performance companies Cork Community Artlink, Macnas, Spraoi and Dowtcha Puppets have been commissioned by Cork City Council to create a series of innovative floats for the Parade with the Spraoi Float based on the legacy of the Copper Mines in Allies in West Cork and the Dowtcha Puppets Float based on a futuristic community as imagined by a group of young Cork people.
Ford Anniversary
Beginning at 1pm on Friday March 17th, the Cork St. Patrick's Day parade will be led by a range of Ford vehicles from down through the years including the iconic Model T, Fordson tractor, Cortina, Mustang and many more.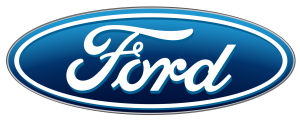 Ciarán McMahon, Chairman and Managing Director of Ford Ireland said: "In this, our centenary year, we are delighted to be a partner of the Cork City Council St. Patrick's Day Parade. The Parade is always a great celebration in the city and is the ideal opportunity for us to mark the 100th anniversary of Henry Ford's return to his ancestral home-city to establish the company's first purpose-built factory outside of North America in April 1917.
In preparation for the Parade, we have partnered with Dowtcha, the renowned puppet and carnival arts company who work from premises that are located on the old Ford factory site on the Marina. The Dowtcha team will bring a lot of colour and excitement to Ford's participation in the parade and we are all really looking forward to a memorable spectacle".
More details
Full details of parking, park and ride bus facilities and traffic restrictions are on www.corkstpatricksfestival.ie. The Festival is also on Facebook @corkstpatricksfestival and on Twitter @corkpaddysfest