6 March 2017
By Bryan Smyth
bryan@TheCork.ie
The fifth show of the National Lottery's Winning Streak for this season, presented by Marty Whelan and Cork's Sinead Kennedy, took place in RTÉ Studios on Saturday 4th March 2017. Five players from Leitrim, Cork, Kerry, Waterford and Sligo won prizes to the value of €180,000. The biggest winner on the night was Mel Duignan from Co Leitrim who won prizes to the value of €62,000. Eileen Dunne
of Cork City won €32,000.
Winning Streak Scratch Cards offer a range of instant cash prizes plus a 3-star prize, which gives players the opportunity to enter a draw to appear on the gameshow. Five players will be selected to appear on the Winning Streak TV Gameshow and win up to €500,000 instantly on the Grand Prize Wheel.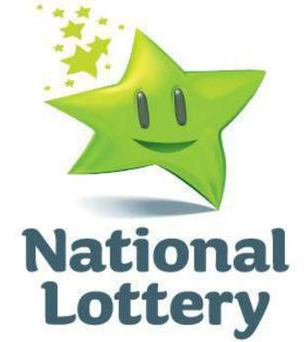 The Winning Streak TV Gameshow is based solely on chance and there is no skill involved. To enter, players must submit a 3-star ticket in one of the special 3-star envelopes, which are available from all National Lottery Retail Sales Agents. On the Thursday preceding the gameshow, one hundred 3-star entries are drawn randomly in a preliminary draw that takes place under strict security controls in National Lottery offices. From these 100 entries, the five players for the following show are drawn and their names are featured on the gameshow.