18 April 2017
By Elaine Murphy
elaine@TheCork.ie
Mater Private Cork have announced the appointment of a new Consultant Cardiologist, Dr Barry Hennigan, from Monday 24th April.
Originally from Dublin, Dr Barry Hennigan attended UCD on a Faculty of Medicine Scholarship subsequently graduating in 2005. He subsequently trained in general medicine in Dublin before entering higher specialist training in Cardiology in 2009 with posts in St Vincent's University Hospital, Waterford Regional (GIM/Respiratory), Tallaght Hospital and St James's Hospital.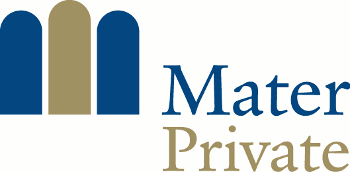 The General Manager at Mater Private Hospital Cork, Donna Roche, said:
"Dr Barry Hennigan is a welcome addition to the cardiology team at Mater Private Cork. Despite marvellous improvements in cardiovascular disease mortality over the last 30 years, heart disease remains the number one cause of mortality in Irish society. At Mater Private Cork, our specialist team are equipped with the latest developments in cardiovascular science, focusing on diagnosis, prognosis, and the latest in cardiovascular drug therapeutics and interventions. We are looking forward to working with Dr Hennigan in the years ahead."
Dr Barry Hennigan relocated to the UK in 2013 to train in Golden Jubilee National Hospital, West of Scotland Heart & Lung Centre, Glasgow, with high volume sub-specialty fellowship training in coronary intervention while undertaking clinical research in coronary physiology including a BHF research grant-funded MD research project. Following completion of his research he took up a post in Aberdeen Royal Infirmary as a Consultant before relocating back to Ireland in April 2017.