21 May 2017
By Bryan Smyth
bryan@TheCork.ie
Relaxation of State Aid rules an opportunity for Bantry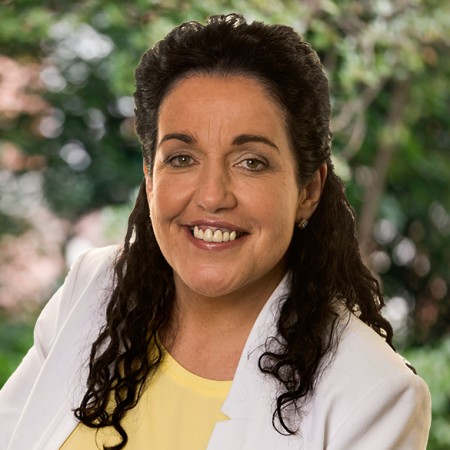 Cork South West TD, Margaret Murphy O'Mahony has called on the Minister for Transport to explore the opportunity of future state-aid subsidies to Bantry Harbour to potentially fund future developments in light of recent changes to EU state aid rules regarding regional airports.
Deputy Murphy O'Mahony made the call following reports that the EU Commission have decided to relax rules surrounding state aid support to smaller regional airports.
"To my mind, if the rules are being relaxed for regional airports, then the Minister for Transport should check if there is a similar relaxation of state aid rules for regional harbours.
"I am calling on Minister Ross to answer whether he has sought confirmation about whether there new rules apply to state aid for regional harbours, and if not, why?
"Minister Ross should be proactive in seeking new opportunities for developing harbours such as Bantry. A major redevelopment will soon be opened at Bantry Harbour, and a potential relaxation of EU rules may allow for future enhancements in the medium to long term.
"If the door is open to subsidies to airports, then Minister Ross should keep pushing the door, and obtain permission for subsidies for regional harbours," concluded Murphy O'Mahony.