31 May 2017
By Tom Collins
tom@TheCork.ie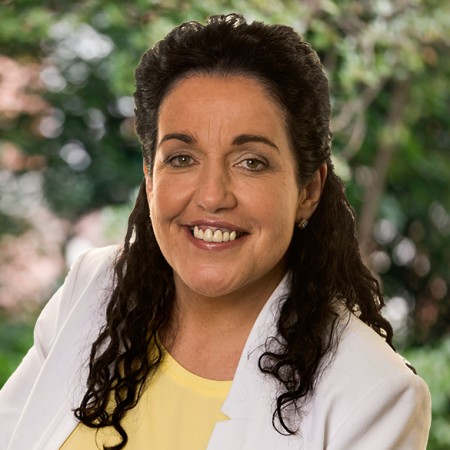 Cork South West TD, Margaret Murphy O'Mahony has said that the Government must press home Ireland's recent success in international rowing with a renewed, and enlarged, financial support package.
"Last weekend's success for members of Skibbereen Rowing Club at the European Championships is further evidence of the capacity of Irish rowing to deliver international success and honours for our country.
"We need a targeted approach to identify sports that can deliver future success at European, World and Olympic level.
"To my mind, rowing is top of that list, and should receive increased support from Sport Ireland, the Olympic Council of Ireland and ultimately the Department of Transport, Tourism and Sport.
"We have a limited fund for investing in sports that can generate Olympic success for this country. Rowing, led by the superb Skibbereen Rowing club, has shown it to be a sport that can deliver for the country on the global stage.
"I am calling on Sport Ireland, the OCI and the Government to invest in rowing, at elite and grassroots level, and help sow the seeds for future success for our country," concluded Murphy O'Mahony.