23 June 2017
By Elaine Murphy
elaine@TheCork.ie
Fianna Fáil TD Margaret Murphy O'Mahony has called on Agriculture Minister Michael Creed to ensure that an emergency crisis aid fund for West Cork tillage farmers who had their crop destroyed last year is established as soon as possible.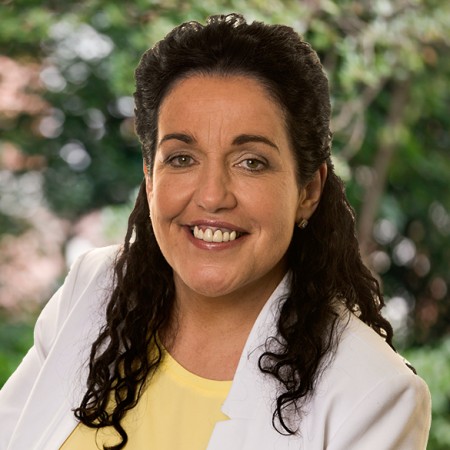 It has been reported that the Government is considering an emergency package and Cork South West TD, Margaret Murphy O'Mahony is urging the Minister to move on this without delay.
"The reports this week are very positive and would be very welcome by farming communities across the country. My party has been particularly vocal on this issue, bringing a motion to the floor of the Dáil in January calling on the Government to set up a crisis aid fund for tillage farmers.
"Despite the fact that this motion was passed in the Dáil, and a major public show of support from farmers from all over the country, it was disappointing that Fine Gael and independent members of Government failed to support it.
"I am extremely frustrated by Minister Creed's lack of action. He has sat on his hands for the past 10 months and failed to set out a plan for the delivery of a crisis aid package for tillage farmers in West Cork who have had their crops destroyed.
"A whirlwind of discontent has been building over the past year as tillage farmers become angrier with the lack of action – many feel completely abandoned by the Government. The clock is ticking for the Minster. He needs to deliver now," concluded Murphy O'Mahony.