8 August 2017
By Elaine Murphy
elaine@TheCork.ie
15th September deadline to apply
Fianna Fáil TD for Cork South West, Margaret Murphy O'Mahony has called on older people and those eligible for the Winter Fuel Allowance to consider applying for a lump sum payment instead of the normal weekly payment.
At present, eligible recipients received €22.50 per week from the Department of Social Protection from October to April when they collect their pension or other social welfare payment.
"As part of changes to the scheme, following lobbying by a variety of older persons' organisations, the payment can be received in two lump sums, €292.50 in October and the remaining €292.50 in January.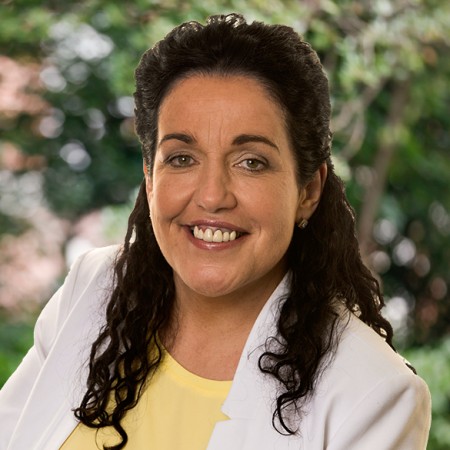 "This is a very positive development as it will allow people bulk buy fuel and receive discounts associated with bulk buying.
"Equally, it will allow people with oil heating to purchase a large supply in advance of winter and take some of the pressure off in terms of paying out such a large amount of money.
"We need to remember that pensioners have fixed incomes and it can be very difficult to pull together two or three hundred euro to pay for a delivery of oil.
"For those wishing to avail of this new option, completed applications must be handed in to the Department of Social Protection by 15 September. Forms are available at my constituency offices – at 6 St Patrick's Place, New Road, Bandon, at Wolfe Tone Square, Bantry, and North Street, Skibbereen. You can also call me on 0238841179," concluded Murphy O'Mahony.