11 August 2017
By Bryan T. Smyth
bryan@TheCork.ie
Innishannon Bypass needed to open up West Cork for commuters and tourists – Murphy O'Mahony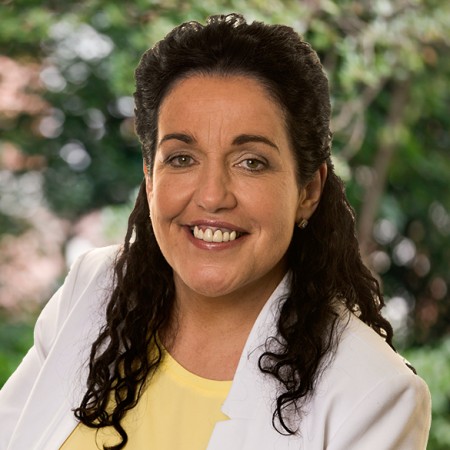 Cork South West TD, Margaret Murphy O'Mahony has said that the Government must start looking at restarting and funding the bypass of Innishannon as a means of opening up West Cork to tourists and commuters alike.
Deputy Murphy O'Mahony, a Bandon based TD, said that as someone who travels through Innishannon every day when going to Cork City or to Dublin when attending Dáil Éireann, she is acutely aware of the frustration many commuters feel about the time lost trying to get through the town.
"It's hampering access to West Cork from the City, and it is definitely one of the major barriers to living in West Cork and commuting to the City for work.
"How can we realistically ask people who relocate to West Cork and commute to Cork City for work if they have to spend hours snaking their way through Innishannon in the morning and the evening?
"This doesn't just only affect commuters. If we are to maximise the tourist potential of West Cork, we need to make it easier for tourists who are holidaying in Cork City and in areas east of the city to access towns and villages in West Cork.
"Businesses in the village are being stymied in their attempts to grow and develop. Congestion in the village is putting off people from stopping in the town to shop or to visit. A bypass would allow local people to take back ownership of their village.
"I will be raising the need for a bypass of the N71 when the Dáil reconvenes in September. Unless we start a conversation on this now, it will never happen.
"Connecting the regions was a core component of Fianna Fáil's submission to the Mid-term Capital Review. If we are serious about making rural Ireland a viable place to live, work and visit, then bottlenecks such as the one at Innishannon need to be fixed, and fixed as quickly as possible," concluded Murphy O'Mahony.