24 August 2017
By Bryan T. Smyth
bryan@TheCork.ie
The builders have departed and the HSE are now in charge of the new extension just completed at Bandon Community Hospital.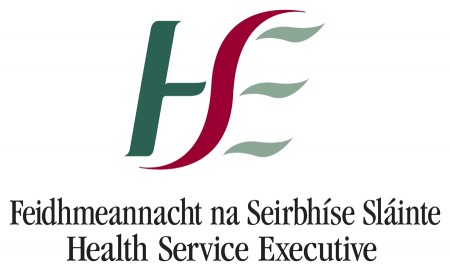 Fine Gael T.D. for Cork South West and Minister for Older People, Jim Daly confirmed that the builders handed the building over to the HSE on Friday, August 18th, and that HIQA carried out an inspection of the work on Wednesday 23rd August and all went well.
The HSE have advised the Minister that HIQA will now begin the process of formal registration and this will take approx. 2- 3 weeks to complete.
Jim Daly explains; "now that the new build is complete, the builders have moved to the old part of the hospital building to commence work on the day room."
This build was promised for many years, however it was not until 2011, when Minister Daly arranged for the Friends of Bandon Community Hospital to meet with the then Minister for Health James Reilly, did plans for this project really begin to mature.
Work commenced in September 2016 to fully upgrade Bandon Community Hospital as €3.44m was allocated to completely upgrade and reconfigure all facilities in the hospital.
The West Cork TD said, "As Minister for Older People, I am very pleased with this news. The Bandon Community Hospital is a crucial component for the local community and provides an extensive variety of services for the older people of Bandon town and its surrounding areas. This development will have a hugely positive impact on the staff, residents and their families. I am glad to have been able to assist the local action committee back in 2011 to finally get this project over the funding barrier, after decades of empty promises from previous administrations."
Minister Daly commends all parties involved, including the HSE and the contractors, Murnane & O'Shea for their efforts throughout, ensuring that the upgrade would be completed in a timely and efficient manner.