16 September 2017
By Tom Collins
tom@TheCork.ie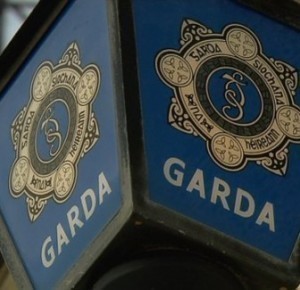 In a report carried out by the Policing Authority it has emerged that only 9 of the recommended 50 reforms contained in the Changing Policing In Ireland report have been implemented to date despite senior management in the Gardaí claiming all 50 recommendations had been completed.
Sinn Féin Spokesperson on Justice Donnchadh Ó Laoghaire TD has raised concerns regarding such revelations, and commented on the lack of commitment to reform, as well as last nights interview with GRA representative John O'Keefe.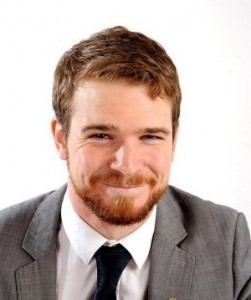 Deputy Ó Laoghaire stated;
"What has emerged this morning is indicative and reflective of a lack of commitment to reforms on the part of Senior Management in An Gardaí Síochana. Instead of admitting that reforms had been implemented, they claimed all recommendations were carried out in full.
"The report of the Policing Authority however contradicts this claim, and in my opinion proves it to be false; although I do acknowledge there was a different understanding of metrics used to assess the implementation of the recommendations, the Gardaí appear to have set the bar fairly low.
"The Policing Authority must be given real teeth going forward if we are to expect the culture of impunity and unaccountability to cease; and make some strides in restoring public confidence in the Gardaí, which is currently at an all-time low.
Teachta Ó Laoghaire continued by commenting on yesterday evenings RTÉ interview with GRA representative, John O'Keefe;
"Yesterday evening's comments from the GRA representative were quite worrying. If O'Keefes' comments are to be believed this is reflective of an extremely unhealthy culture within the force, of senior Gardaí demanding falsification under duress.
"Whether it was rank and file Gardaí that were to blame for the falsification of breath test figures, or if it was ordered by those at a senior management, those who were responsible should be disciplined."