14 October 2017, Saturday
By Bryan Smyth
bryan@TheCork.ie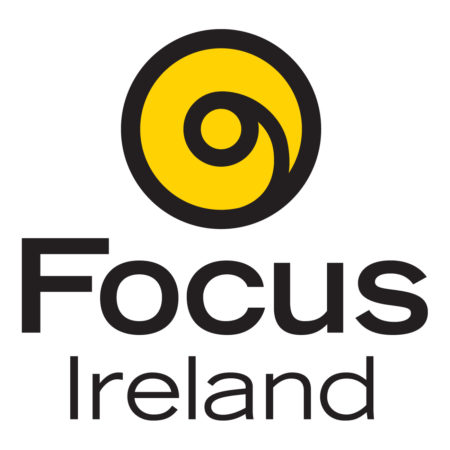 Business Leaders Take Part In Focus Ireland Shine a Light Night 2017 & Raise €500K To Help Charity's Work
Over 100 business leaders took part in Focus Ireland's Shine A Light Night (Fri Oct 13th) to raise €500K to help fund the charity's vital services to combat and prevent homelessness.
The business people had all signed up for last night's 'Business Leaders Sleep-Out' at Cork's historic City Gaol and Christ Church Cathedral in Dublin and
This is the sixth year of the flagship Focus Ireland event that sees the business community swap their boardrooms for a night sleeping out.
Meanwhile, hundreds of staff in workplaces across Ireland also played their part by holding sleep-ins or sleep-outs to raise vital funds. Companies taking part in Cork include Red FM, Nova Broadband, Intrust Communications, Carol Jermyn, and Upstream.
Other Cork participants include Educo Gym, entrepreneur Ernest Cantillon, UCC, Johnson Controls, Mckesson Ireland, Wave Superfood, Hybrid Technology Partners, Dave Byrne Transport, Cork Chaffeurs, Cork Chamber, Digital Dots and Bia Beauty. All will join Google, Facebook, and Bord Gáis Energy staff and CEO's who staged sleep-outs to raise funds on the night.
Dave Kirwan, Managing Director at Bord Gais Energy said: "Shine A Light Night is a great opportunity for us and others in the business community to help Focus Ireland put a spotlight on the year-round problem of homelessness in Ireland. Our two offices in Dublin and Cork are supporting the initiative again this year and it is really great to see the support from so many business leaders and staff nationwide."
Shine A Light Night is Focus Ireland's flagship corporate fundraising initiative and since 2012 over €2.5 million has been raised to fund services to prevent and combat family homelessness. The €2.5 million in funds raised to date have been vital to ensure Focus Ireland services are there to provide support in this crisis. In 2016 alone, Focus Ireland supported a record 13,500 people who were either homeless or at risk. Sadly the crisis has deepened throughout 2017 with an average of 80 families becoming homeless every month so far this year, compared with 60 a month last year.
Focus Ireland Cork Manager Ger Spillane aid: "We are in the middle of the worst homelessness crisis in living memory as a record total of 8,160 people are homeless nationwide. The homelessness crisis has seen demand for our support services continue to rise. Last year we supported a record 13,500 people who were homeless or at risk and we now provide over 800 homes for people nationwide."
He added: "The money raised through Shine A Light Night will really help our work challenging homeless and changing lives as we can do more with more resources. We need to fundraise €4 of every €10 we spend to make sure Focus Ireland is there to help people when they need us. The money raised by Shine A Light Night will help us to support more families to secure a home and also to prevent others from becoming homeless in the first place."