23 November 2017
By Bryan Smyth
bryan@TheCork.ie
Crowded clubs, overpriced bottle service and dinners, outrageous taxi price hikes (if you're lucky to even find one). It's no wonder most of us welcome the idea of a New Year's Eve celebration with more dread than excitement when preparing for a new year is so limited in scope, even if those (somewhat uncreative) plans are at excellent local establishments.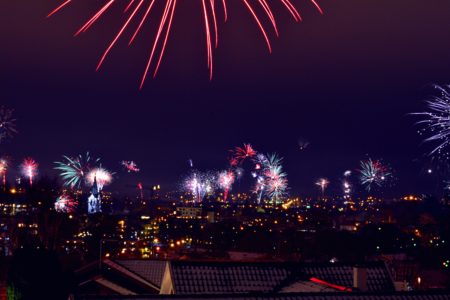 Image Source: Pexels
An NYE spent well doesn't have to entail parting with your hard-earned shekels for ten seconds of excitement, and bringing in the new year doesn't have to revolve around the self-shame cycle of predictable and unrealistic expectations.
Here are a few ideas to perk you right up and energize you for new beginnings: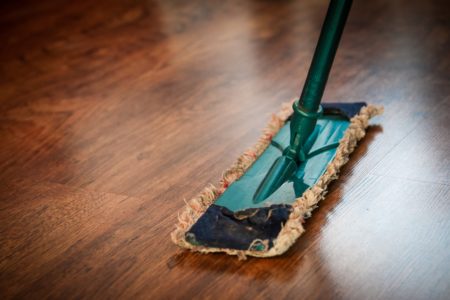 Image Source: Pexels
The beginning of the end (of the year) is a perfect time to clear away clutter, both mental and physical. Get a head start on spring cleaning, and if that's too ambitious, preplan at least a part of what you would otherwise do during your annual deep cleaning of the house. There's no better way to ring in the new year than with a clean shiny home that smells great, so put the holiday playlist on blast, divvy up the work and get to it. While we're on the topic of cleaning up, get around to donating things you no longer use or need to the shelters around town, and cancel online and offline subscriptions to start saving money in the new year.
Treat yourself to something special
Treat yourself to something you wouldn't usually spend on – it could be an expensive box of gourmet chocolate you think about every time you go to the store but never pick up, or Lottoland's NYE lottery ticket if you want to see if your luck gets a boost from the magic in the air during the holidays (you know we all feel it!). Buy something you wouldn't go for ordinarily, whether it's a food, an experience, a trip or a service, and reward yourself for the year gone by.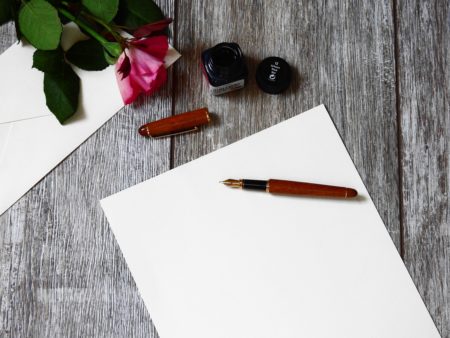 Image Source: Pexels
Give Thanks
Set aside some time to write end-of-the-year thank you notes that count blessings in the form of the lovely supportive people in your life instead of the gift list. Writing (on real paper, with a real pen) to each person how they made your year better isn't just going to go a long way in making them feel loved, it's also going to remind you that there's much to be grateful for in our lives, making for an instant pick-me-up to fight the winter blues.
End-of-the-Year Project
Create a fun project or year-end game for the kids or between friends. For kids, this could be as simple as an afternoon party on NYE compete with an arts and crafts station with separate activities for different age groups (just avoid the glitter), confetti-filled balloons and a scavenger/treasure hunt. For the grown-ups, try out a year-in-review activity with a bowl full of different questions about the past year, and another bowl with creative challenges to take on in the coming year, making a log of who gets what and reviewing it at the year-end party a year later.
There you go, that's our selection of things to do for bringing family and friends closer together, so take your pick and reinvigorate your traditions!