27 November 2017
By Elaine Murphy
elaine@TheCork.ie

Fianna Fáil Spokesperson on Disability, Margaret Murphy O'Mahony TD (Cork South West) has said that she is very concerned at "reports that the Overage Age Exemption has been removed from the Early Childhood Care and Education (ECCE) Scheme from September 2018″.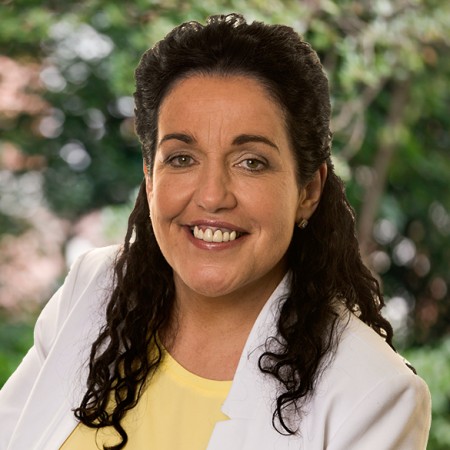 Deputy Murphy O'Mahony was commenting after numerous people raised with her the changes to the scheme that will severely hamper the mainstreaming of children with disabilities in the school system.
The Over Age Exemption previously allowed children with disabilities attend an ECCE place for longer before attending primary school, thereby giving them more time to prepare for this change.
"The removal of this exemption will greatly worry the parents of the children with disabilities who were relying on it to allow them prepare their child better for primary school.
"Children with disabilities, of all levels, sometimes need a bit of extra time before they start in the local mainstream primary school.
"From my own experience as an SNA, allowing this exemption ensured that a child with a disability wasn't sent to mainstream school before they were ready for it.
"This removal will severely worry parents of children with disabilities who are due to start their ECCE placement in September 2018.
"I'm shocked that Minister for Disabilities, Finian McGrath would allow his government colleague, Minister for Children and Youth Affairs, Katherine Zappone, bring in these regressive changes.
"They should be a U-turn on this issue as it's bad for children and bad for our society," concluded Murphy O'Mahony.