26 April 2018
By Mary Bermingham
mary@TheCork.ie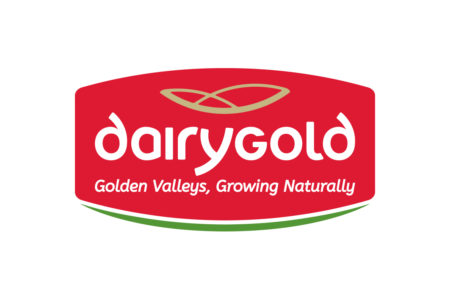 Above: Logo of company referred to in articleAn Bord Pleanala's decision to grant planning permission for an significant expansion at the Dairygold facility in Mogeely, Co. Cork has been welcomed by Cork East Fine Gael TD and Minister of State at the Department of Justice, David Stanton. The new facility will be developed, in partnership with Norwegian co-operative TINE SA, for the manufacture of Jarlsberg cheese.
"Dairygold's plans for a new cheese production plant in Mogeely will mean a major expansion of their current commercial partnership with TINE SA. TINE SA is Norway's largest farmer-owned dairy co-operative and the owners of the Jarslbery cheese brand. Although Dairygold has been manufacturing Jarslberg cheese for a number of years, the new facility, once operational will result in a very substantial increase in production of up to 20,000 tonnes annually. This level of investment is a real vote of confidence in the quality of the Irish dairy industry.
"This level of production will require large amounts of locally produced milk so is great news for the local dairy farmers and the national dairy industry and cheese manufacturing. It will also help offset and issues experienced by the Irish dairy industry as a result of Brexit. I understand that the intention is to export the majority of the cheese to be produced at the plant to Europe, the USA and other international markets.
"In addition to the benefits for local dairy farmers, the local economy should also receive a significant jobs boost during the construction phase of the project and with employment opportunities in the facility once it becomes operational. There should also be a knock on effect for ancillary sectors.