1 September 2018
By Elaine Murphy
elaine@TheCork.ie
Fianna Fáil TD for Cork South West, Margaret Murphy O'Mahony has urged the Minister for Employment Affairs and Social Protection to engage with GPs over the introduction of new Illness Benefit forms.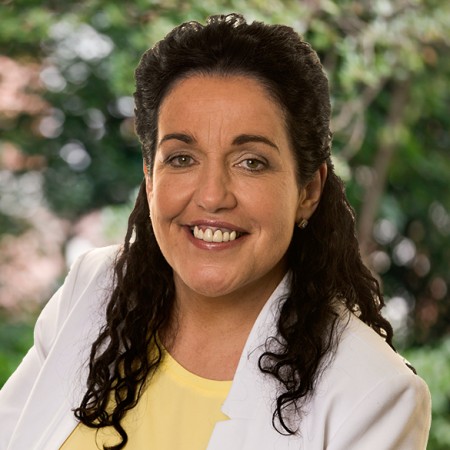 Doctors in West Cork are continuing to fill out the old MC1 and MC2 forms, which is leading to a delay in patients receiving their payments.
Deputy Murphy O'Mahony commented, "I have had a number of people contact my office, extremely distressed because they are not receiving their illness benefit. One man has not received a payment in over three weeks, while others are only receiving partial payments. This is causing unnecessary anxiety and worry for people who have bills to pay, and who are dealing with illness.
"Minister Regina Doherty must take charge of this situation. The decision to roll out these new forms without any consultation with GPs was deeply flawed and has now led to gaps in payments for patients. This is deeply unfair.
"Doctors should not be expected to have unilateral decisions imposed on them; however, for the sake of their patients I would encourage them to engage with the Department and explore the options open to them. Likewise the Minister and her officials need to recognise the error of their ways and engage with GPs on this issue.
"I am urging both sides to continue negotiations so that the patients, who should be at the heart of this system, are not faced with long delays in their illness benefit payments," concluded Murphy O'Mahony.