26 October 2018
By Elaine Murphy
elaine@TheCork.ie
57 per month in 2017 versus 81 per month to date in 2018
Fianna Fáil TD for Cork South West, Margaret Murphy O'Mahony has said that the Government is continuing to fail older people who present to Emergency Departments as new figures show a 42% increase in the monthly average of older people lying on trolleys for longer than 24 hours at Cork University Hospital.
"In 2017, 683 men and women over 75 spent 24 hours or longer on trolleys before being admitted to a ward. For the first eight months of 2018, this figure was 646.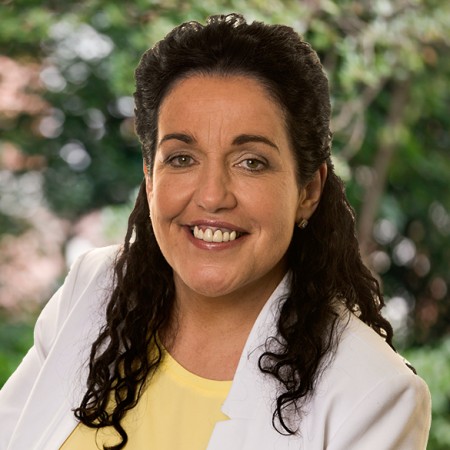 "That's 81 people per month on average in 2018 versus 57 per month in 2017. Minister Harris and the Government are presiding over a service that is getting worse not better .despite massive increases in funding. This is a full 42% increase year on year. It's beyond insulting to our Older Citizens that so many are being left on hospital trolleys for longer than 24 hours.
"Nationally, there were 9,864 people aged 75 or older were left lying on trolleys in Emergency Departments for longer than 24 hours in the first eight months of 2018.
"For me as a local TD, the situation in CUH is very grave. I am incredibly fearful for the coming winter. These statistics are numbers but when we consider that these are our parents, our aunts and uncles left lying, often in a very vulnerable state, on uncomfortable and unsuitable trolleys. Many older people have told me they would prefer to stay at home sick and unwell, rather than be on a trolley in a corridor.
"Best practice, based on a 2012 HIQA report, is that total patient time spent in an emergency department should be six hours or less. The facts speak for themselves – the Government is failing so badly that their recent Service Plans set a target of less than 24 hours for older patients being spent in an emergency department.
"One of the proposals that Fianna Fáil put forward was the possible expansion of the use of District Hospitals – along with the provision of step-down services and beds, they could also be used in the treatment of relatively minor conditions and thereby preventing the need for admission into an acute hospital.
"Fianna Fáil has put forward common sense proposals to increase bed capacity over the winter and ease the overcrowding in our Emergency Departments. Our proposals including giving EDs priority access to diagnostic services, extending radiology and other diagnostic departments opening hours and enacting emergency escalation procedures far earlier than at present.
"Older people are feeling the brunt of Minister Harris' and the Government's failure to prepare for the never ending trolley crisis. It's time the Government started to deliver, we need to see improvements overall but especially for our most vulnerable and elderly," concluded Murphy O'Mahony.