15 December 2018
By Elaine Murphy
elaine@TheCork.ie
Fianna Fáil TD, Aindrias Moynihan has said that clarity is needed with regard to the use of Leap Cards on the Expressway service from Macroom to Cork City.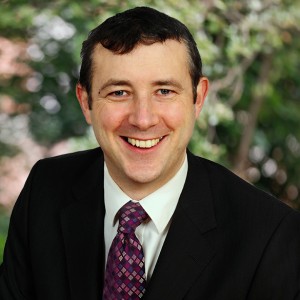 Deputy Moynihan was commenting after recent charges to Leap Card scheme which extended its use to Macroom.
"I have been informed by a Bus Éireann official that while the card could be used by commuters in Macroom using the Expressway service, they would not be able to avail of the Leap Card discount.
"To my mind, this is very unfair, and doesn't incentivise the use of public transport. Additionally, if this remains the case, it may force more commuters on the regular local bus service and off the Expressway service adding more pressure to that already crowded bus route.
"I have sought to raise this issue directly with the Minister for Transport next week in the Dáil. Commuters need clarity, and I intend to get it for them.
"While I have concerns over this element of the Leap Card changed, there are some very positives which will be of benefit to commuters.
"With Macroom now in the Green zone, they can now avail of 24 hour, weekly and monthly tickets, for adults, student and children.
"For example, a 10 journey weekly ticket from Macroom to Cork presently costs €70. An adult Green Zone monthly ticket can now be purchased on a Leap Card for €195.00. By using the Leap Card, a commuter travelling from Macroom to Cork City can save as much a €85 per month. I would really encourage regular commuters to check out the potential savings they could make.
"We need to continue to make using public transport more attractive. We know it's better for the environment, and now it's good for your wallet," concluded Moynihan.