21 December 2018
By Elaine Murphy
elaine@TheCork.ie
Sinn Féin has announced its intention to set up anti-eviction campaigning groups across the state in response to the increasing incidences of evictions from family homes.
Sinn Féin TD for Cork South Central Donnchadh Ó Laoghaire said:
"The events is Strokestown have struck a chord with people the length and breadth of Ireland. Such callous behaviour in the lead up to Christmas has served as a reminder of the all too frequent evictions happening in every parish and county in Ireland.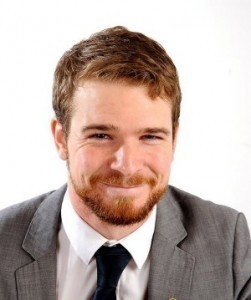 "It's time to take a stand for family homes, for renters, and for everyone affected by this government's housing chaos.
"Public anger is rising at the constant Fine Gael and Fianna Fáil enabling of banks, these modern day bailiffs, and the vulture funds to act as they like.
"It is clear that it will require a broad coalition of ordinary people and communities to defeat the alliance of bankers, landlords and the political establishment.
"That is why Sinn Féin will be on the road from early January meeting with communities with a view to setting up anti-eviction campaign groups.
"Enough is enough – it's time to take a stand to stop evictions. I urge everyone to get active in the campaign."