28 April 2019
By Elaine Murphy
elaine@TheCork.ie
Fianna Fáil TD for Cork North West Aindrias Moynihan says the government is not doing enough to encourage drivers in across Cork to switch from petrol and diesel to e-cars. He's warning that Ireland will fail to meet its e-car targets unless the government steps up its efforts to get more people to change.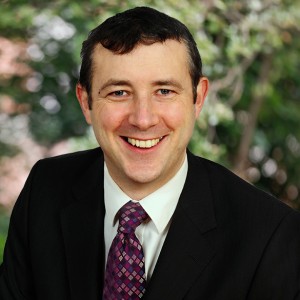 Deputy Moynihan said, "While I acknowledge that some progress is being made to encourage drivers to choose an e-vehicle, the main reason people are slow to switch is "range anxiety" and the current the network of charging points is concentrated on motorways and national roads. This alienates a huge number of motorists, who could easily travel 100km in a day, but not have easy access to a charge point.
"The option of charging at home may not be available to people living in apartments, townhouses, or who may not have a driveway at their home. For these people the public chargers are the only option.
"The high powered charging hub model is welcome, but it must be expanded beyond motorways and national roads.
"We need to cut down our carbon emissions, and e-cars certainly help. However, the focus on charging hubs on motorways and national roads does not make e-cars more attractive to motorists in rural areas, who will continue to have "range anxiety".
"We need to be doing more to encourage people to make the switch to e-vehicles and this is one measure which should be rolled across all our communities", concluded Deputy Moynihan.