13 July 2019
By Mary Bermingham
mary@TheCork.ie
Fianna Fáil TD for Cork South West Margaret Murphy O'Mahony has raised serious concerns about the speed limits on certain roads across West Cork. She says locals and tourists are avoiding walking and cycling along the roads because cars and trucks are able to drive up to 80kph.
Deputy Murphy O'Mahony explained, "We are right in the middle of the tourist season now and many people have come to West Cork, not only to enjoy the beautiful scenery, but also to cycle and hike across the county. Cycling, in particular, has become extremely popular in recent years, but I have been a number of people recently who say they are worried about being knocked down.
"It's genuinely frightening to walk or cycle along some of our most scenic roads now; places like Celtic Ross, Glandore and Union Hall all have 80kph limits, which I believe may be too high for some of these roads.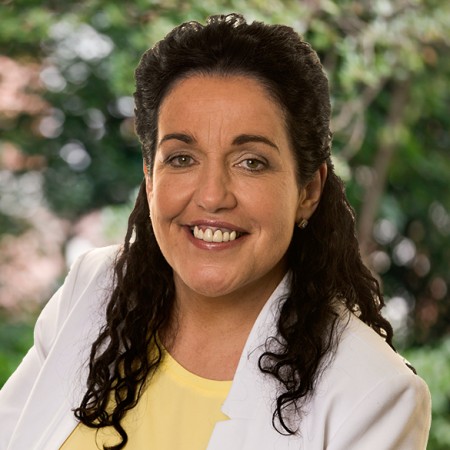 "Locals are equally worried – they're telling me that they're using their cars more and more, rather than walking. This is bad news for tourism and the environment. We should be encouraging people to leave their cars at home, however if they feel unsafe out walking or cycling, this is not an option.
"This week saw Bantry claim the coveted Ireland's Best Kept Town title. This is a huge achievement for the town and the West Cork region, and should boost tourist interest, however the roads situation remains a real problem and could threaten additional tourist potential.
"I will be liaising with my colleagues on Cork County Council to see what measures could be considered to ensure that people can walk and cycle these roads without feeling unsafe. A reduction in the speed limit should be examined. It makes no sense that there is a 60kph limit coming into Bandon when its 80kph on the way into Rosscarbery.
"We should be promoting more active lifestyles and cutting back on our carbon footprint. Encouraging people to get out walking and cycling is part of that – and I believe we should all be supporting measures which can make that happen", said Deputy Murphy O'Mahony.