20 July 2019
By Elaine Murphy
elaine@TheCork.ie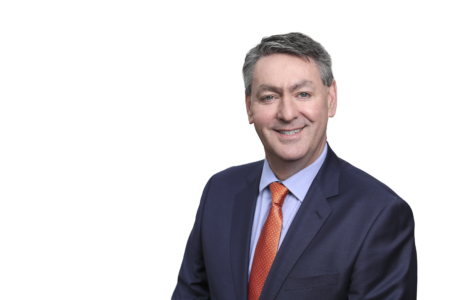 Fianna Fáil MEP for Ireland South and member of the European Parliament Committee on Economic and Monetary Affairs Billy Kelleher has expressed his disappointment that the lead candidate for President of the European Commission failed to outline any position or give assurance's that Ireland's corporate tax rate will be respected.
Kelleher met with Ursula von der Leyen in recent days, alongside colleagues from the liberal-centrist Renew Europe group.
"Ireland's competitive tax rate is the cornerstone of our industrial tax system and has to be protected in the future. Member States like Ireland must continue to have the right as sovereign nations to determine their own tax policy. It is simply unacceptable that the candidate for the top job in the European Commission – the role that will shape the direction of policy in the EU for the next five years – was not prepared to answer this question", said Kelleher.
The Ireland South MEP also used to opportunity to call on the future European Commission to take more action to address the gross inequalities facing Irish consumers in relation to soaring interest rates and the failure of the internal market to address soaring insurance costs.
He said, "I welcome the commitments given by Mrs von der Leyen to complete and strengthen the Capital Markets Union, but for Irish consumers currently facing sky-high interest rates and spiralling insurance premiums, this is a very theoretical response.
"I will be pushing for more concrete measures from the European Commission to address these inequalities and to ensure that Irish citizens get the full benefit of the single market when it comes to access to credit and competitiveness issues".