7 December 2019
By Mary Bermingham
mary@TheCork.ie
HSE withdraws proposals for cuts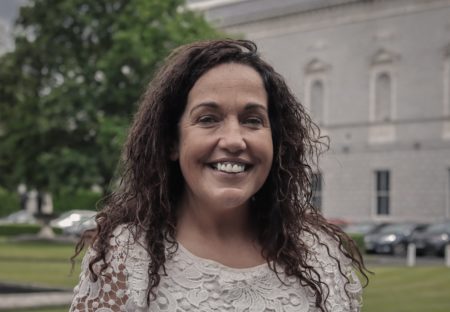 Fianna Fáil TD for Cork South West Margaret Murphy O'Mahony says the HSE and Minister for Health must engage fully with community pharmacists to agree a new contract in the new year.
Deputy Murphy O'Mahony has welcomed the fact that cuts to pharmacists' income, services and fees, which had been proposed, are now off the table.
"Community pharmacists play a crucial role in towns and villages across West Cork. For many people they are their first port of call if they are feeling under the weather, and in many cases the advice that our pharmacists provide can prevent the need for people to have to go to their GP", said Deputy Murphy O'Mahony.
"Pharmacists are trusted and respected within their communities, but as with so many other health professionals, this government has left them high and dry, and fearful about the new HSE contract.
"Despite publicly declaring in May that a new contract for community pharmacists is needed, the Health Minister has failed to move the issue on. I, along with my party colleagues have been raising the Minister for Health and the Tánaiste in the Dáil.
"Pharmacists have been facing threats from the HSE that they would face a range of cuts to their income, services and fees aside from next year. My party has been advocating strongly for pharmacists and believe they shouldn't be treated any differently to GPs, in relation to the reversal of the financial emergency measures in the public interests, FEMPI.
"I understand that the HSE proposals for cuts have now been withdrawn and talks are to start on a new pharmacists' contract shortly. This is a welcome development.
"I will continue to monitor the situation and engage with the relevant parties to ensure that a fair contract is agreed, which benefits patients and pharmacists alike".