26 May 2022
By Tom Collins
tom@TheCork.ie
Fianna Fáil TD for Cork North West, Aindrias Moynihan, has been informed that discussions are ongoing between the Passport Service and Garda management to streamline the verification process of guardian forms for first-time passport applicants, following calls from the Deputy to the Department of Foreign Affairs to take urgent action.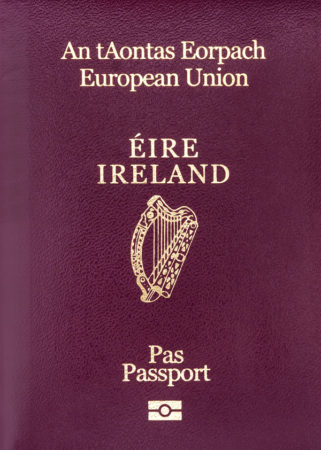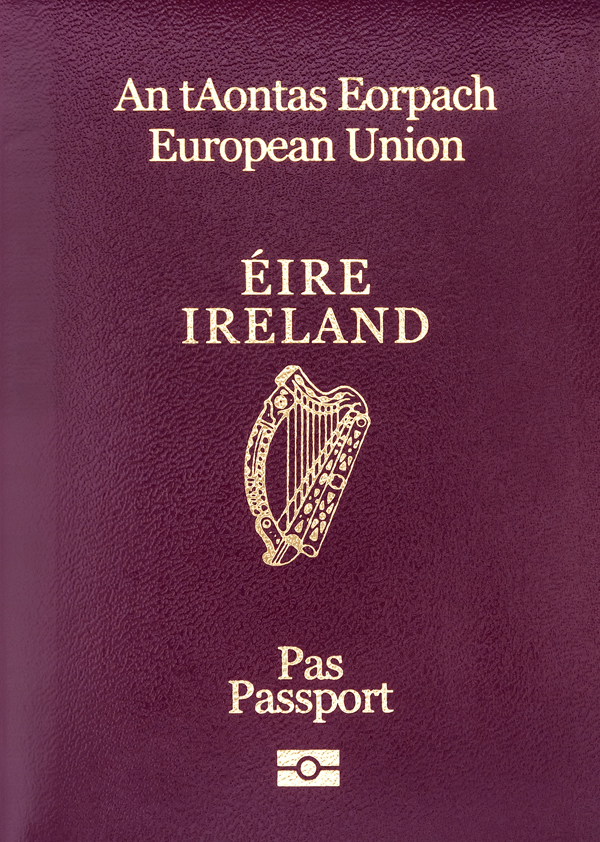 Deputy Moynihan commented, "I have been informed by the Minister, following direct calls from myself on this matter, that discussions to reduce the difficulties being encountered by people and Gardai in processing and verifying these first-time applicants are ongoing at present.
"Among several other reasons, delays can arise when the passport office is unable to verify guardian forms of a first-time applicant which have been stamped and signed in local Garda stations.
"When the Passport Office is not able to verify the form, the application is sent back and this causes huge stress for families."
The Cork North West TD added: "There are huge difficulties in this regard if a particular Garda station is closed because the call is then forwarded to the district headquarters, but the daybook will not be available there to verify the form, so more calls are needed as a result."
There are currently 88,000 first time applications still awaiting to be processed with an average waiting time of 30 days when no delaying issue occurs.
Demand for passports continues to be very high with unprecedented levels of applications continuing to be received. Over 130,000 applications were received in April alone.