28 February 2023
By Tony Forde
tony@TheCork.ie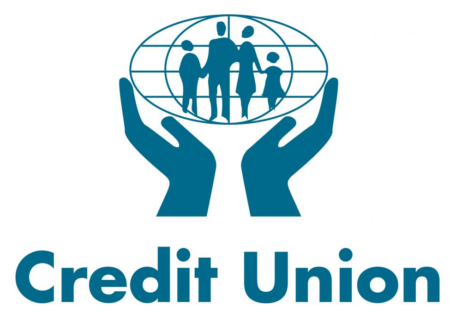 New legislation will help credit unions grow as a key provider of community banking in Cork a Fine Gael Senator said.
Senator Tim Lombard said the legislation, currently before the Dáil, will enable a wider availability of products across credit unions and enable members to access the widest possible range of financial services through their local branch.
Senator Lombard said: "Our local credit unions and the role they play in both the Cork and national economy and our local communities is more important now than ever before.
"A strong and collaborative credit union movement can take advantage of the opportunity afforded by banks withdrawing from Ireland and from branch closures in towns across the county.
"This legislation will enable greater collaboration through the ability to establish corporate credit unions, these are credit unions whose members consist of other credit unions. It will enable wider availability of products across the movement through changes to the common bond. It will give credit union boards a greater focus on strategic issues, through practical governance changes."
Senator Lombard continued: "The Bill will see member services improved by providing flexibility to the common bond in four aspects – to allow for referral of members to other credit unions to provide a service not provided by the referring credit union; to allow for loan participation; to allow for more businesses to be members; and to allow credit unions to lend to certain public sector entities designated by the Minister.
"This legislation represents the commitment in the Programme for Government to grow credit union lending through the expansion of services and encourage further community development in Cork and throughout Ireland."