14 March 2023
By Tom Collins
tom@TheCork.ie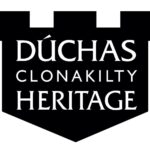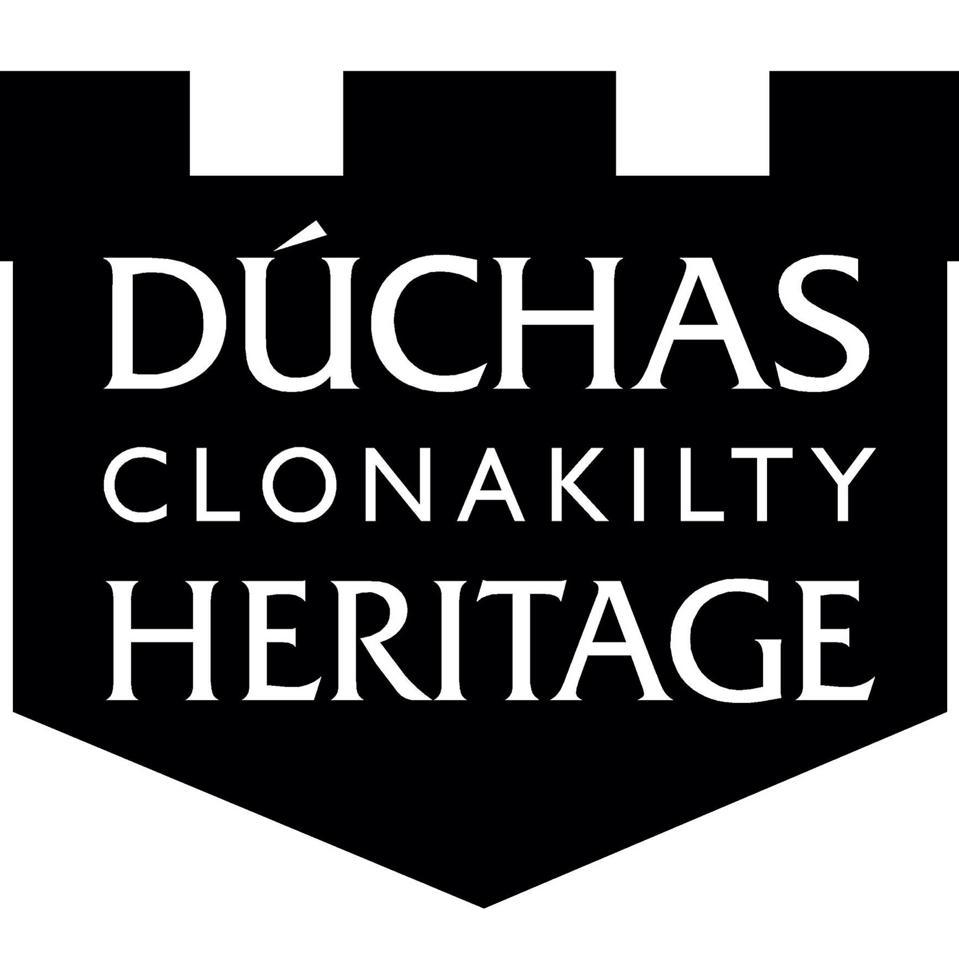 Tim Feen, Cathaoirleach, welcomed everyone and reflected on a busy year for the organisation when normality returned after the pandemic period and in-person lectures, commemorative events and field trips were held almost monthly. Among the highlights were participation in the
Michael Collins Centenary Commemoration Festival
events in August and the production of another YouTube video – this time on some of the history of
Timoleague
for Heritage Week.
Progress was made by a sub-group in tidying up Kilgarriffe Old Cemetery and cutting back vegetation, which was threatening parts of it and the gravestones therein, and local
Cork County Council
officials were thanked for their support.
Fachtna McCarthy (recording secretary), read out his comprehensive minutes of AGM 2021 which were adopted and
Cionnaith Ó Súilleabháin
, PRO, thanked all the local print, broadcast and internet media organs and community newsletters and their editors, journalists and photographers for publicising Dúchas events before and after, during the last year. The Facebook page, with over 2,500 followers, is becoming more popular as a communication vehicle with the public.
Fachtna McCarthy, (this time wearing his Treasurers hat!), presented the financial report, which was satisfactory, but he cautioned the need for prudence also going forward as many costs are rising. A discussion arose and it was agreed that the organisation should facilitate people to become members online and this will be pursued.
Marian O' Leary, Lectures and Fieldtrip Co-ordinator, thanked
Clonakilty GAA Club
Pavilion Manager
Padraig O'Reilly
for facilitating the monthly lectures and it is proving a popular venue.
A discussion arose about holding future talks as "hybrid" or recorded events to facilitate members unable to make lectures.
Clíodhna O'Leary, editor and chair of the journal editorial board reported that there were some copies of Volumes 2 and 3 available still and a discussion was held about promoting these. As she indicated she was stepping back from the position she has held since 2015, she was thanked for her huge input over the years. Clíodhna also reported on a number of issues from the "Preservation Committee".
Tomás Tuipéar reported that just a few copies of the impressive "History of Clonakilty Town Council" book remain unsold in one of the local bookshops. He and his fellow authors Michael O' Mahony and Dr. Matthew Potter were complimented on such a comprehensive publication which was compiled over a period of several years.
Diarmuid Kingston chaired the election of officers for the coming year which resulted as follows: Cathaoirleach: Tim Feen; Leas Cathaoirleach: Michael O' Mahony; Rúnaí: Marian O' Leary; Joint Asst. Secretaries: Barbara McGuirk and Rachael Cronin; Recording Secretary: Fachtna McCarthy; PRO:
Cionnaith Ó Súilleabháin
; Asst. PRO: Marian O' Leary; Treasurers: Fachtna McCarthy and Michael O' Sullivan. Committee members: Don Hill and Seán Brennan.
Under AOB, a number of items were raised, including a welcome acknowledgement of the
Clonakilty Men's Shed
members who in conjunction with curator Michael O' Connell, open up the West Cork Regional Museum, (
Clonakilty Museum
), from 10 to 12 noon every Monday. Also discussed was a series of events in June to mark the 225th anniversary of the 1798 Battle of the Big Cross this June.