15 March 2023
By Elaine Murphy
elaine@TheCork.ie
Doneraile Court: The Story of The Lady Freemason is based on actual events at Doneraile House in North County Cork in 1712.
"The book brings to life the perilous night Elizabeth [Aldworth (nee Ledger)] was caught spying on Freemasons in the middle of an initiation ritual, forcing them to make a life-or-death decision," says the author, "They chose life and trailblazing Elizabeth became one of the most generous philanthropists of her time." Elizabeth received a full Masonic funeral upon her death in 1775.
Foster first heard about "The Lady Freemason" while visiting the pyramids of Giza on New Year's Eve 2000. "There, a man studying Egyptian ties to Freemasonry told me I share the Aldworth [last]name with the first female Mason," said Foster, "That sparked a genealogical quest that confirmed Elizabeth is not one of my great-great-grandmothers. However, my research led to the birth of this book."
Now, journalist Kathleen Aldworth Foster will travel to Ireland with her family this April for two events.
First, a lecture and dinner will be on Friday, April 14th, at The Masonic Hall on Tuckey Street in Cork City Centre. The author will sign and sell books there. Dinner tickets are sold out, but lecture-only tickets are still available. For more information, email Eamonn Connaughton at E.Connaughton@ucc.ie. Book sale proceeds will go to the Freemasons' Hall Building Fund.
Secondly,the author will feature at a book launch in Doneraile. Her historical fiction novel hit bookstores in March 2022, but will enjoy its Irish book launch at the well-known Cafe Townhouse Doneraile on Saturday, April 15th, from 5-7pm.  The author will be signing and selling books, with proceeds going to a donation to Tiny Towns Doneraile.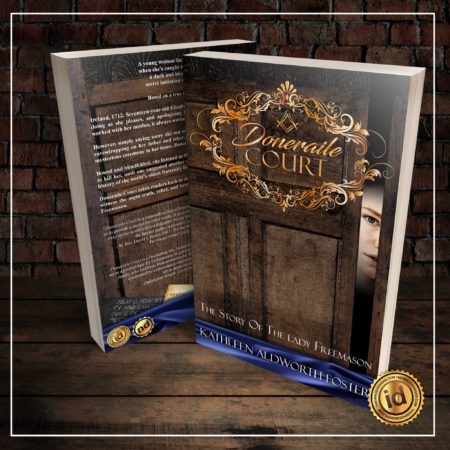 The book is currently for sale in select spots in Doneraile, and at Philip's in Mallow or Amazon.Special thanks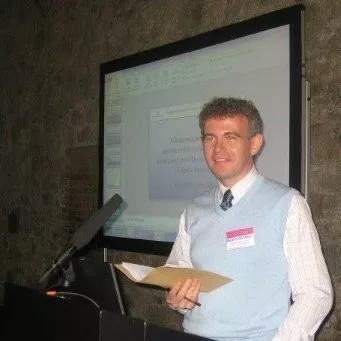 The Provincial Grand Librarian and Archivist with the Provincial Grand Lodge of Munster Freemasons, Dr David J Butler who is also a UCC Lecturer and Ancestry expert, proofread the book and helped the author with research.
About the author
Kathleen's Aldworth family immigrated to the US from Bandon, West Cork in the early 1800s. Her great-grandfather, Frank Cunnane, was an IRA Volunteer from Castlerea, Roscommon who spent 5 years on the run before immigrating to Pennsylvania in 1925. Kathleen grew up in Philadelphia and now lives outside New York City.