22 March 2023
By Elaine Murphy
elaine@TheCork.ie
In its latest report "Ireland's Gas Network – at the heart of Ireland's energy future", Gas Networks Ireland outlines the key role gas plays in Ireland's energy ecosystem today, as gas continues to generate almost half of Ireland's electricity, powers over 40% of Ireland's heating; and one third of all the energy used in Ireland is networked gas. Gas Networks Ireland has one of the safest, modern and renewable energy-ready gas networks in the world. The network of pipelines measures 14,664km and transports gas to 720,000 Irish homes and businesses.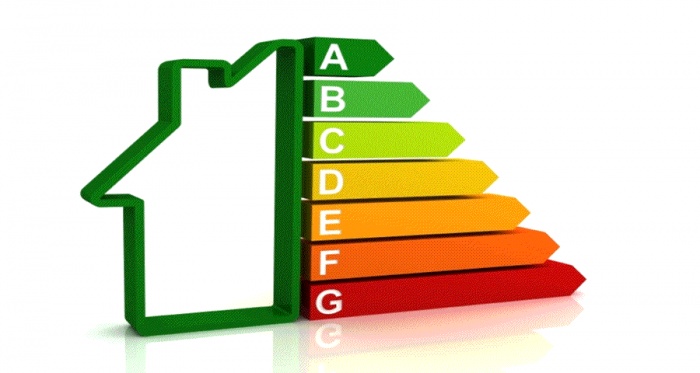 Investment and dividend
In 2021, Gas Networks Ireland generated revenues of €476m, paid a €38m dividend to the Exchequer, and invested €147m into maintaining and development the national gas infrastructure.
"We are making these investments to ensure that Ireland can continue to enjoy a secure, flexible energy supply and one which meets the needs of our country now, and into the future when more renewable gas will flow through the network", Gas Networks Ireland's Acting Director of Strategy and Regulation Brian Mullins said.
In 2022, Ireland had a total gas demand of 57.1 TWh. Approximately 25% of supplies came from the Corrib gas field, while 75% was imported through the gas interconnectors from Scotland. In addition, 41GWh of indigenously produced biomethane was transported in the gas network via the entry point at Cush in Co. Kildare.
"The national gas network needs to be decarbonised with renewable gases and Gas Networks Ireland is working on doing just that," Mullins continued. By replacing natural gas with renewable gases, such as biomethane and hydrogen gas, we will substantially reduce the country's carbon emissions while complementing intermittent renewable electricity and ensuring a secure energy supply", he said.
Supplier switchers
Gas Networks Ireland facilitates competition in Ireland's energy market by operating the switching service. In total, over 128,000 change of supplier actions were carried out in 2022, taking the total to 1.5M since market deregulation commenced in 2004.
Gas Networks Ireland also operates the on-call response service for gas emergencies and gas safety. In 2022, the company responded to 14,550 calls from the public, in an average response time of 28 minutes – well under the target of 97% – of public reported gas escapes responded to within one hour, as set by the Commission for Regulation of Utilities.
The Report also examines the energy challenges of 2022, noting the significant number of policy measures implemented both nationally and across the EU.
The report, "Ireland's Gas Network – at the heart of Ireland's energy future", is the third of its kind to be published by Gas Networks Ireland and is available online at https://www.gasnetworks.ie/gas-report/