25 April 2023
By Elaine Murphy
elaine@TheCork.ie
Sustainable Energy
The Carrigaline Sustainable Energy group held a very successful Zoom meeting with their consultants, Plan Energy Consulting Ltd, on Thursday last.  They discussed the final draft 'Energy Plan for Carrigaline'.  When the plan is finalised it will be launched at a public meeting at which the consultants will attend to explain the contents and answer any questions.
Men's Shed
Delegates of the Carrigaline Men's Shed attended a seminar organised by the Irish Men's Shed in Ballyphehane on Wednesday, April 19th and in Clonakilty on Thursday 20th. The theme of the seminar was to launch a programme of 'Sheds for Life' which will run weekly in the county and city of Cork for 10 to 12 weeks starting in September.
Suitable Men's Sheds will host members of other sheds for a series of health and education talks, demonstration and exercises.  The Carrigaline walking group visited Currabinny Woods on Monday last.  The Shed choir which continues to practice every Tuesday will perform at the Arts and Culture Centre promotional day in SuperValu Mall this Friday from 11.30am to 12.30am.  New members welcome contact Roger Morrissey 087 220 3547.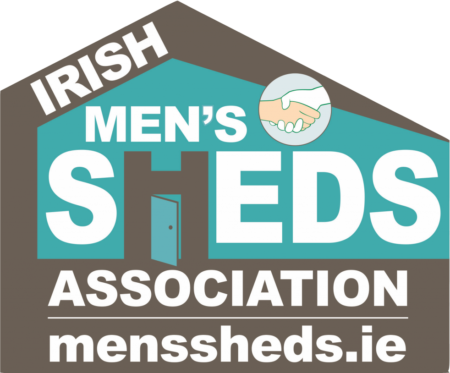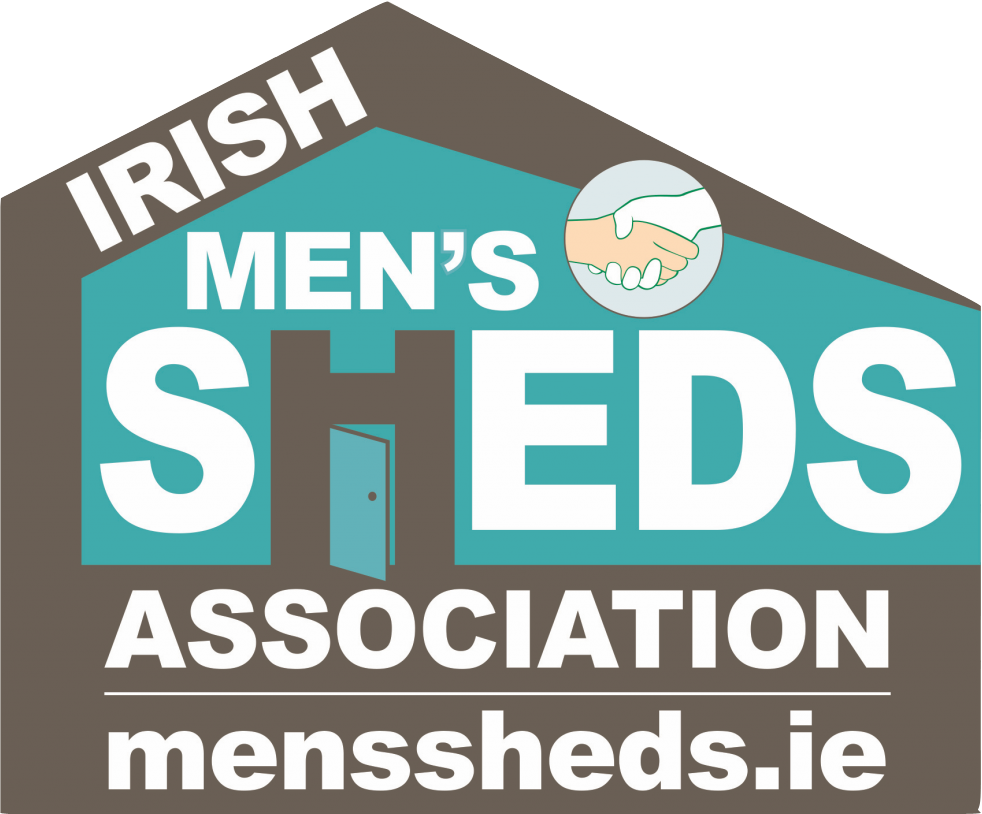 Active Retired   
CARA held a minute's silence at their meeting in the Community Complex last Thursday as a mark of respect to long standing popular member, Kathleen Jeffords who sadly passed away during the week. Ar dheis Dé go raibh a hanam dílis.  The members did exercises with Anne O'Brien which they all enjoyed. This Thursday April 27th CARA will be back in the Parish Centre where Eileen will play some music and they will have a sing song and a cuppa. They are off to Mullingar on Tuesday May 9th for four days until Friday 12th.
Tidy Towns
Chairman Liam O'Connor, welcomed the large gathering who attended the annual general meeting of Carrigaline Tidy Towns in the Community Complex last Monday night.  He gave a comprehensive report on the past years activities and thanked all the volunteers who helped Carrigaline win a Gold medal again in the National Tidy Towns competition.  He complimented all who decorated the float and participated in the St Patrick's Day parade winning the best entry.  He thanked all who supported Tidy Towns, main sponsor Barry Collins SuperValu, Cork County Council, SECAD and all in business and industry and the public who contributed in any way.  The Chairman highlighted the number of trees that have been planted, the several projects including the water wheel sculpture that are in progress in 2023.  In her report Betty O'Riordan thanked the Carrigaline Ladies Day for their generous contribution of €10,000 and all in business and industry for financial support.  Four project coordinators were elected to head up the huge programme of Carrigaline Tidy Towns activities.  It was agreed to create one mural in the town every year.
Officers elected were Chairperson Liam O'Connor, Vice Chairperson, Hazel Kelleher, Hon Secretary Maura Allen, Assistant Secretary Clare O'Mullane, Hon Treasurer Betty O'Riordan, PRO Barry Cogan.  Coordinators elected were Kathryn Barry Tidiness and Litter Control; Marie O'Mahony Residential Street and Housing Area; Hazel Kelleher Approach Road, Street and Lane; and Niamh Brody Task Scheduler.
Volunteers meet at HQ in Owenabue car park every Tuesday at 10.00am, Wednesday evening at 7.30pm and on Saturday morning at 9.30am.
Comhaltas
Members of Comhaltas na Dúglaise who have been practicing hard for the last few weeks will head for the County Fleadh Cheoil in St Brogan's College in Bandon this weekend.  Branch members will compete in solo music, singing, storytelling, duet, trio and the adult Grupa Ceoil.  The branch will hold an Open Day this Wednesday May 3rd from 6.00pm to 7.30pm in Gaelscoil na Dúglaise where interested beginners are invited to come to listen to and see the different instruments with a view to enrolling for classes later in the year.  Comhaltas na Dúglaise students and teachers will play and sing at the end of season concert in the Gaelscoil on Wednesday, May 10th.   There will be a confined Feis Ceoil in Gaelscoil na Dúglaise on Sunday 14th May beginning at 11am. This event is open to Douglas Branch members from primary school to Junior Certificate. Coordinator Niamh Ní Mhaolain said "the purpose of this Feis is to provide a positive experience for all performers and to encourage our young musicians to play for an audience in an environment where they are already comfortable". There will be no entry fee and all entrants will receive a medal.  The last céilí, old time and set dance class of the season took place in the ICA Hall last Sunday evening.  The SCT music exams will be held in May and extra classes will be arranged for those sitting these music exams.  For further information email douglas@comhaltas.net

Pioneers 
Members of the Carrigaline Pioneer Centre plan to visit the schools of the parish in the coming weeks to offer the Pioneer pledge to those who received their Confirmation recently.  The Young Pioneer Pledge is to abstain from alcoholic drink until 18 years of age and illicit drugs for life.  The annual Diocesan Mass will be held in Bandon in June, Jubilee pins will be presented, any one due a pin please contact your local Pioneer Centre.  Anyone wishing to join the Pioneers or any other information contact Aislinn Cogan 087 9699 488 or any member of the Cent